A Safe Nuclear Reactor: Taking the lead in producing safe and sustainable energy
Light water reactors have considerable dangers of meltdowns and radiation leaks.  This is evidenced by the three most notable catastrophes: – Three Mile Island (a pressurized water reactor), Fukashima (a boiling water reactor) and Chernobyl (a light water graphite reactor).  They leave a great deal of toxic waste behind as light water reactors use only 2% of their fuel and the rest of the uranium is considered waste.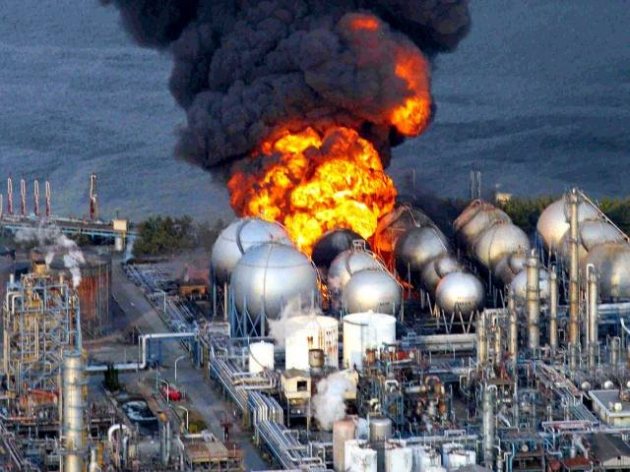 As Unity and Diversity is a non-profit organization that encourages peaceful co-existence among both religions and nations, we would like to propose that the United States take the lead in producing safe and sustainable energy by the development and use of the liquid fluoride molten salt reactor that uses thorium, lithium, and beryllium in the mix.  No water is used.
This type of reactor uses 99% of its fuel, is immune to meltdown, does not need high-pressure containment, or long term toxic waste storage.  It can be made small and modular and cheaper and it is faster to build.  It runs so hot that the electricity output is excellent and the excess heat can be used to desalinate ocean water into drinking water, help generate hydrogen for fuel cells, breakdown organic waste into biofuels, and power industrial processes.  But most importantly it is the fact that it can use nuclear waste that is stored all over our country and burn it up as fuel.  Also, it is important to note that this type of reactor cannot have its fuel weaponized.
It is our understanding that if two hundred of these reactors were properly placed across America they would provide enough energy for well over many thousands of years.  The construction and implementation of these reactors would create thousands of jobs and a healthy economy.  It is our desire that you become an advocate for this technology so that this country can rid itself of the existing nuclear waste and create safe and adequate energy for our future.
Written by Rev. Al Duffy, Board Member
 Unity and Diversity World Council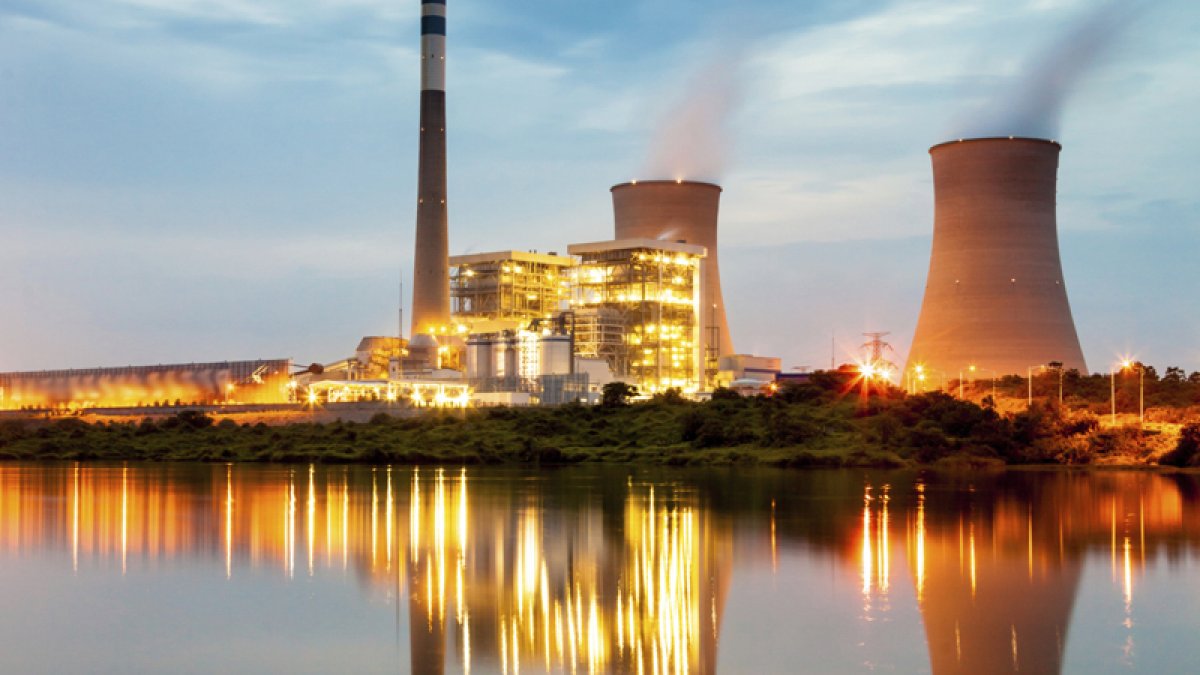 This letter was written to Mr. Rick Perry. Department of Energy.
Al Duffy was born in Massachusetts and was raised by his grandparents.  He joined the U.S. Marine Corps at age 17 during the Korean conflict and was honorably discharged.
Al attended Worcester Junior College and took various courses at different colleges to broaden his skills and awareness of life.  After attending Cypress College, he took Leland Stewart's Ministry School and was ordained in 2010.
Al's business career included many positions in Banks including Wells Fargo and he was a Sales Manager of Crocker Bank in La Canada Flintridge.  He secured many licenses, including student's pilot license, broker's license, federal firearms license, insurance licenses for fire, life, disability, and casualty.
Al has also been a docent and past board member of the Hsi Lai Temple, a past board member of the American Buddhist Congress, a former president of Buddhist Light International English Chapter as well as a current board member of Unity and Diversity World Council.