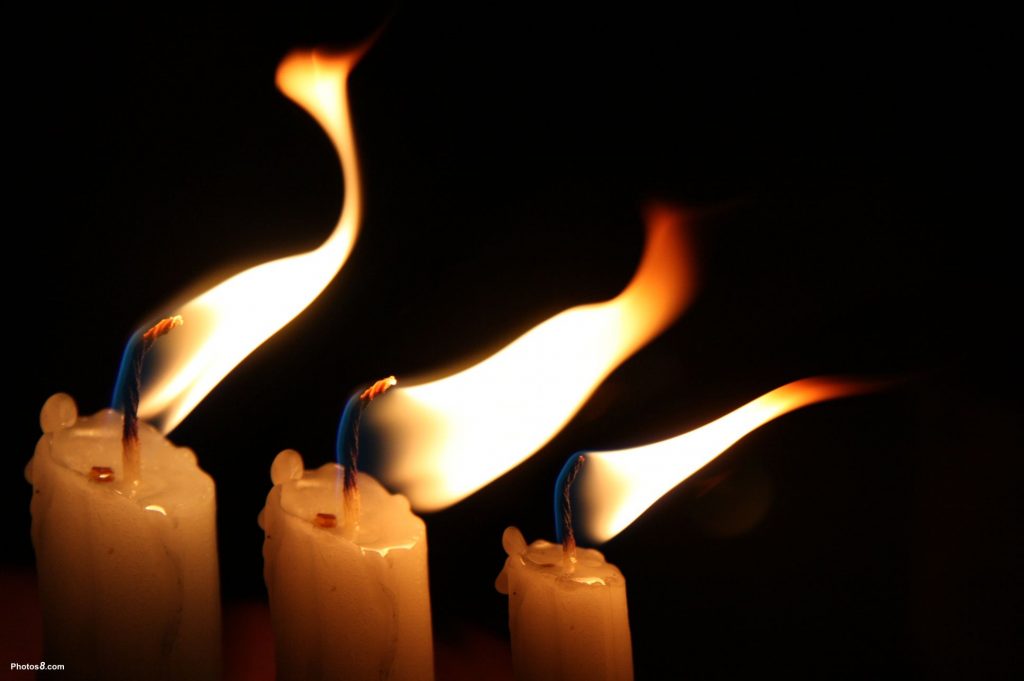 Save The Date: December 15, Interfaith Celebration of Light
The annual Interfaith Celebration of Light, honoring the light that all our faith and interfaith organizations bring into the world and providing an opportunity, once again, to come together in this Holy Season and celebrate our common spiritual heritage, returns on December 15, 2018.
The event is sponsored by Unity and Diversity World Council, Spiritual Salons/Wisdom Workshops, and the SoCal Committee on the Parliament of the World's Religions (SCCPWR),
Now in its 9th year, the theme for the event is "Keeping an Open Heart in a Polarized World".  An additional theme of Gratitude, in harmony with the first, is brought to the program by SCCPWR.
Additions to the program this year include a round table discussion with SCCPWR, focused on the amazing Toronto Parliament of the World's Religions which took place in November, attended by over 8,000 people from all over the world. And music and dancing at the end of the evening.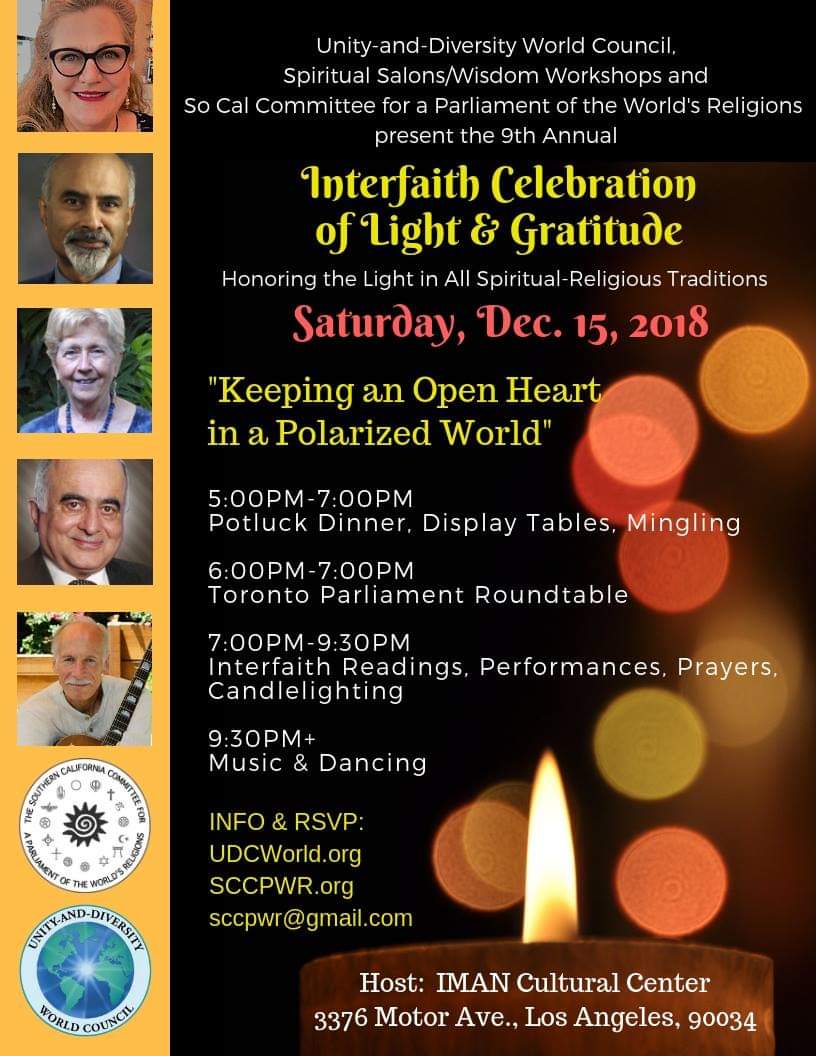 Held at the IMAN Center (3376 Motor Ave., Los Angeles, CA 90034), the goal of the event is to be creative, fun, AND participatory!
Admission to the general public is free, but please bring a potluck item to share (main dishes, sides, salads, veggies, desserts all welcome).
Co-sponsorships for the event are available for $35.
To become a co-sponsor at the event, please contact Linda Groff on 310/890-7976 or Stephen Fiske on 310/706-8337.
Below is the schedule for the event, which runs from 5.00 pm to 9.30 pm:
5:00PM – 7:00PM: Potluck, Co-Sponsor Org. Tables, Mingling
6:00PM – 7:00PM: Review/Discussion Circle of the 2018 Parliament in Toronto, and the building of our local Interfaith Movement
7:00PM – 9:30PM: Program, Performances, Candlelighting
9:30PM: Music and Dancing
We look forward to celebrating in the spirit of goodwill, inclusivity and mutual respect for honoring the traditions in the Holy Days season.
You can RSVP for the event using the form on the left-hand side. Alternatively, you can also email unityanddiversityworldcouncil@gmail.com or sscpwr@gmail.com
Get updates about the event on our Facebook page: www.facebook.com/udcworld
To learn more about the SoCal Committee on the Parliament of the World's Religions (SCCPWR), please use the links below:
www.sccpwr.org
www.facebook.com/sccpwr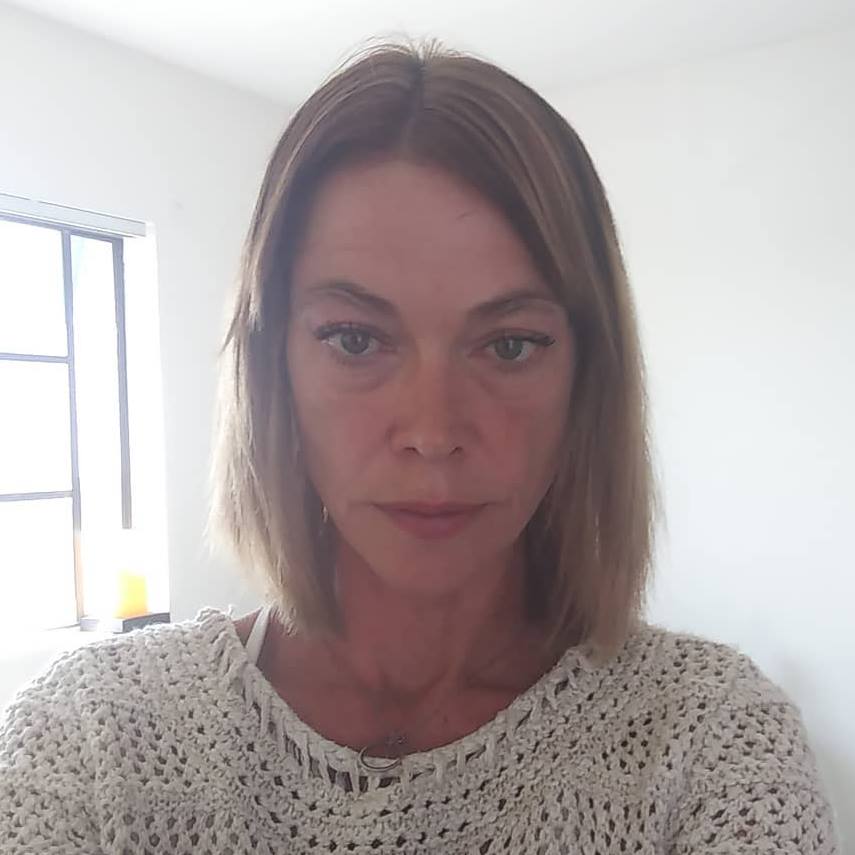 3376 Motor Ave
,
Los Angeles, CA

,

United States
Book Online
will be closed until date 2018/12/15 17:00