FORGIVENESS: THE CONCEPT, THE NEED, THE SOLUTION [Part 1]
The Concept & the Need.
Forgiveness is a foundational tenet of Christianity, as well as many other world religions.  The Lord Jesus taught us to pray, "Father, forgive us our trespasses as we forgive others who trespass against us".  Upon deeper speculation, one realizes that one's own sins will not be forgiven unless that person forgives all those who have trespassed against him/her.  Yet, emotionally for a lot of believers, forgiveness eludes us as we continue to harbor resentments and anger towards others, and ourselves.  Recovering alcoholic/addicts read a similar message in the Big Book of Alcoholics Anonymous saying that resentments are the number one offender as a causative factor of relapse.  Both psychologists and sociologists' research have proven causes of all forms of abuse can stem from unresolved anger, rage, pain, and malice, due to unforgiveness.
 Unforgiveness is at the root of angry behavior globally, in all ranges of society, from the family dinner table to the palace of the king and queen.  Unforgiveness is sometimes the base cause for war against ourselves, families, groups and nations.
Unforgiveness becomes anger, which can turn into self-destructive behaviors and to physically and emotionally abusive behaviors. Unforgiveness, anger, and violence all go hand-in-hand.  Even the courts of the land recognize that domestic violence, child abuse, and other violent crimes in families can be rehabilitated through classes in anger management.
The Los Angeles court systems alone refer hundreds, maybe thousands of their defendants involved in abusive family relationships (including domestic violence against spouses, partners, child abuse, sibling abuse, and elder abuse and/or parent abuse) to anger management classes.  Empirical studies indicate improved behavior patterns through the decrease or cessation of domestic violence occurrences within family structures utilizing anger management approaches.  There is always an exception.
So since unforgiveness has the potential of causing such brutal consequences in relationships on all levels, from individual selves, to family systems, to governments, to countries, why have we not addressed this need as we have addressed cures for cancer or AIDS?  Since we know unforgiveness leads to devastating consequences personally and on those within our sphere of power to affect emotionally, physically, socially, and even financially, why are we not studying the concepts of forgiveness to apply to our daily lives as well as national and world politics?
Even if we don't have the desire to practice any of the world's religions, do we want to be a causative factor in the devastating pathways of unforgiveness?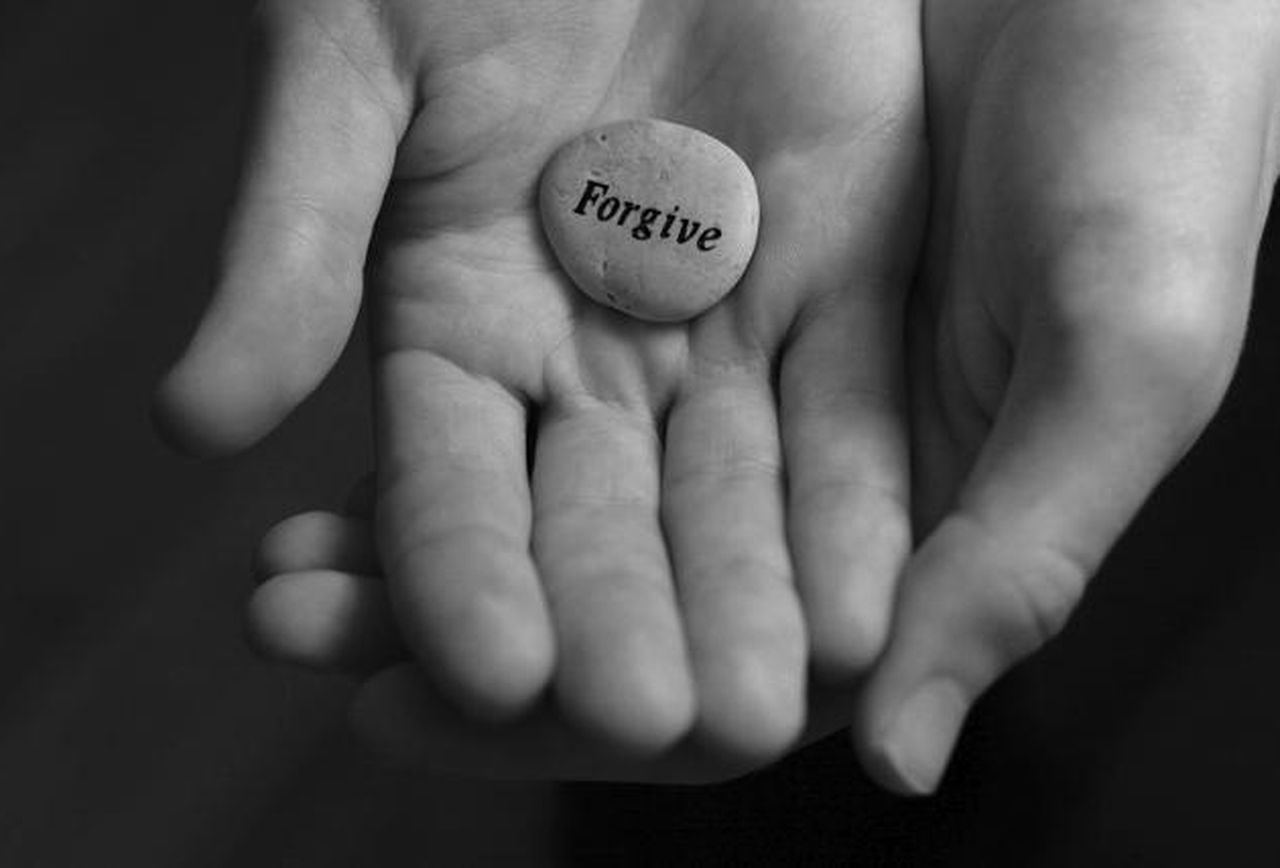 By ChulaRecique Peace
Unity & Diversity World Council Member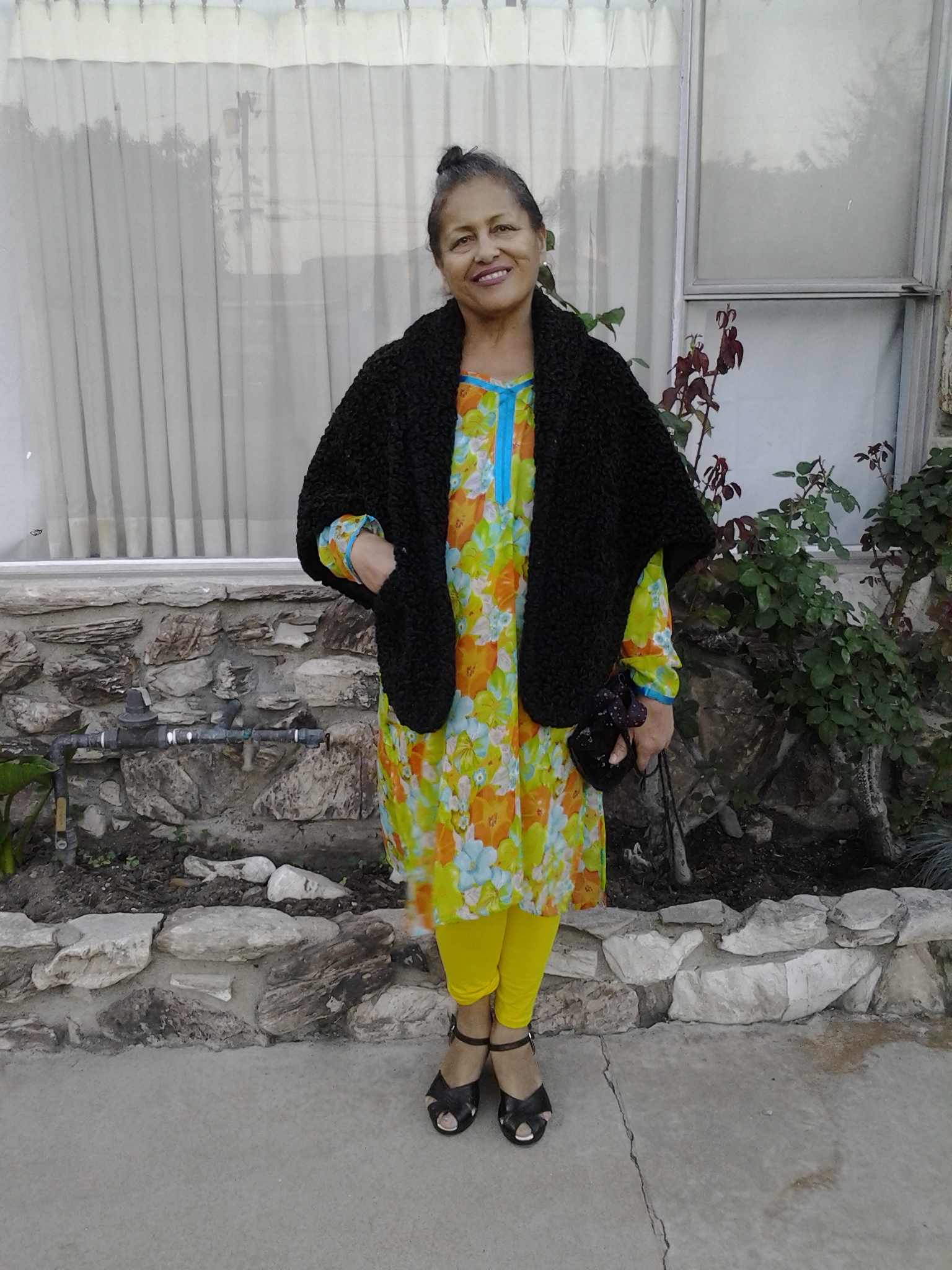 Chula Recique is a native New Yorker raised in sunny California.  She enjoys being a mother, grandmother, and daughter as well as being a student at Liberty University in Lynchburg, Virginia where she is currently studying full time for a Bachelor of Science in Divinity/Christian Counseling and minoring in Autism Spectrum in Adults and Children.   She was able to acquire an A.A. degree from Los Angeles City College in Human Services, a Paralegal certificate and a Legal Secretary certificate from U.C .L.A.  Her life journey has been more than colorful and deeply introspective.  She seeks to engage her creativity with hard earned and muchsought after wisdom to bring positive change to the world stage and individual hearts.  She also enjoys classical piano, creating original crochet designs, calligraphy and drawing.  She hopes to study for an A.A. in Music.