THE BIG BAD 'C': LIVING WITH A CANCER PROGNOSIS
There are many things in life I have come to fear with time and wisdom, but none made me more afraid than the Big Bad "C".  For me that was cancer. I was first diagnosed in 2002, then in 2004, and again in 2018. Hearing that diagnosis is like suddenly falling off of a cliff and never hitting the ground.    However, this time I have two references of victory from which to draw upon. Despite the statistics on the survival of African American women from breast cancer compared to other races, I have been blessed to have good doctors I believed in and I am sure that is half the battle.  My faith was already very strong just due to my life experiences, beginning from birth throughout my adult life, but this required yet a deeper faith than I had ever possessed. I came to a total reliance on the sacrifices of Christ as being the answer to my healing and a deeper belief in the Words of the Bible. 
It had to be more than a good story now. It had to be real or I had no hope. Isaiah 53:5 says that "by His [Jesus Christ] stripes, we are healed".  I also had to know that not only was it real – He was definitely here on earth – no one can deny that, He was going to manifest the healing in my body. The first rodeo with Big C was only having a lumpectomy and thinking I would be fine for life now.  Doubt plagued me at times during that second bout which was much worse than the first. I had a mastectomy and began the arduous journey through chemotherapy and radiation, which is third-degree burns wherever administered. In my case, the right chest and underarm.
While I believed in the procedures of my doctors and them, I also believed that Christ would heal me, one way or the other. He could heal me in my body and I would be fine, or if He called me home and took me out of this body – I would also be healed.  Day after day of laying in my bed, tired of watching HGTV do-overs, I came to this conclusion. No matter what happens, I will be healed. So for this third rodeo with the Big C, I'm coasting, despite this being the worse diagnosis ever. I have an inoperable tumor that has swallowed a top right rib which would require the rib removal and thus preventing surgery. I am on meds to shrink the tumor, hopefully to a size that is removable. Still, I know that all is in the Creator's hands, and He will do what is best for me. Maybe heaven is closer than I think and maybe I have more work to do.  But the "waiting for the answer" is in my constant connection to Him, knowing that my next breath, my next heartbeat, is His gift and to just enjoy it. Faith removes fear.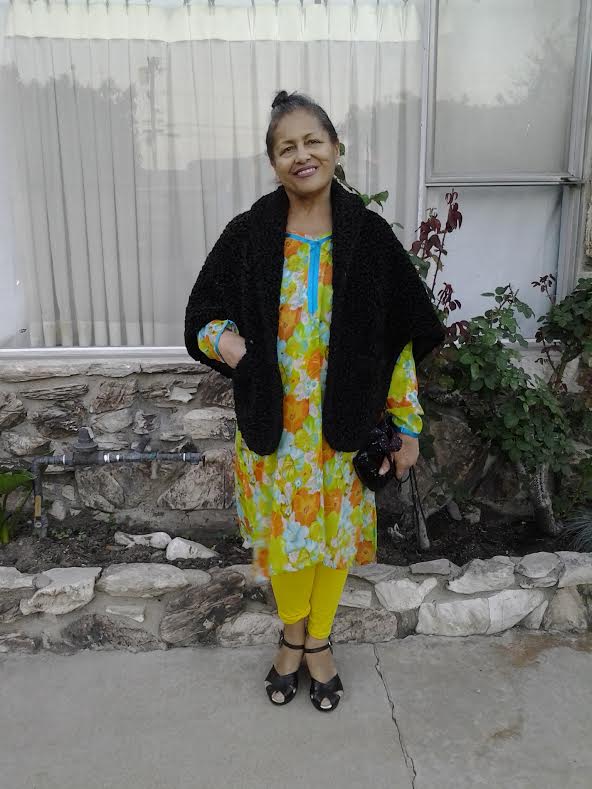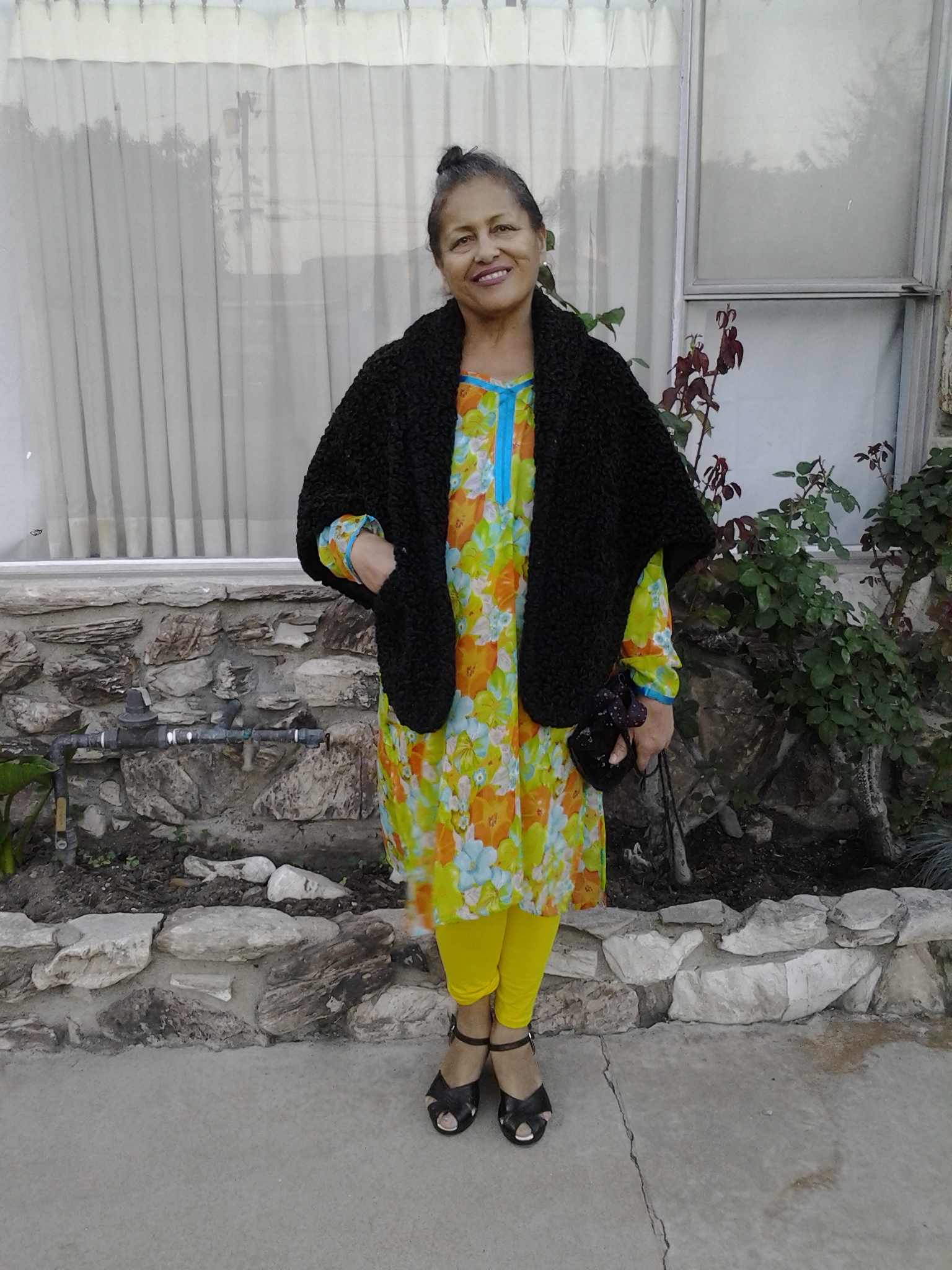 Chula Recique is a native New Yorker raised in sunny California.  She enjoys being a mother, grandmother, and daughter as well as being a student at Liberty University in Lynchburg, Virginia where she is currently studying full time for a Bachelor of Science in Divinity/Christian Counseling and minoring in Autism Spectrum in Adults and Children.   She was able to acquire an A.A. degree from Los Angeles City College in Human Services, a Paralegal certificate and a Legal Secretary certificate from U.C .L.A.  Her life journey has been more than colorful and deeply introspective.  She seeks to engage her creativity with hard earned and muchsought after wisdom to bring positive change to the world stage and individual hearts.  She also enjoys classical piano, creating original crochet designs, calligraphy and drawing.  She hopes to study for an A.A. in Music.