Rev. Linda Groff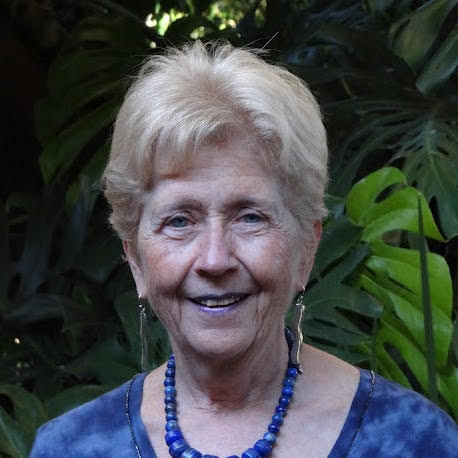 Linda Groff is Director, Global Options & Evolutionary Futures Consulting, and Emeritus Professor, California State University, Dominguez Hills, where she taught for over 40 years.  She gives talks/workshops, classes, and consulting—with over 85 articles published–on global/evolutionary futures; peace/nonviolence; intercultural/interfaith dialogue; and spiritual/consciousness topics.
Linda is a past UDC Board Member and was ordained an Interfaith Minister by Leland in 2012. She was the founder of 34 monthly Spiritual Salons-LA (from Oct. 2010-Aug. 2013). She also founded an annual Interfaith Celebration of Light, beginning Dec. 2010, on, and Sponsored with UDC Dec. 2012 on, which honors the light that our different spiritual-religious traditions bring into the world. This event is participatory and held each Dec. with approximately 20 other faith and interfaith organizations as Co-Sponsors. Linda also supports UDC's Sun. morning interfaith Gatherings of Creative Community.
Linda is currently working on three books: (1) Options for Future Human Evolution: Cutting-Edge Issues for Humanity and the World; (2) Sustainable Peacebuilding—Based on Holistic, Evolving Aspects of Peace, Nonviolence, & Community Engagement; and (3) Ed. (with Stephen Fiske, Doris Davis, Simon Simonian, and the Late Leland Stewart), Building Cultures of Peace: Empowering Our Local-Global Communities, which has roughly 85 articles by people from Los Angeles/S.Calif. who are working in 12 different areas of peace.
Contact Linda at:  Email: [email protected]    Tel:  +1 310-890-7976.    Website: www.lindagroff.net