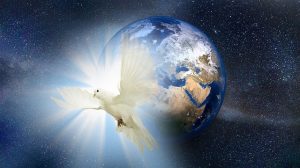 We Serve Humanity
The Unity and Diversity World Council is a nonprofit, tax-exempt California corporation. It consists of a cooperating body of individuals, groups, and networks, dedicated to cultivating a culture of peace with justice, and building a sustainable future based on universal ethical and spiritual principles.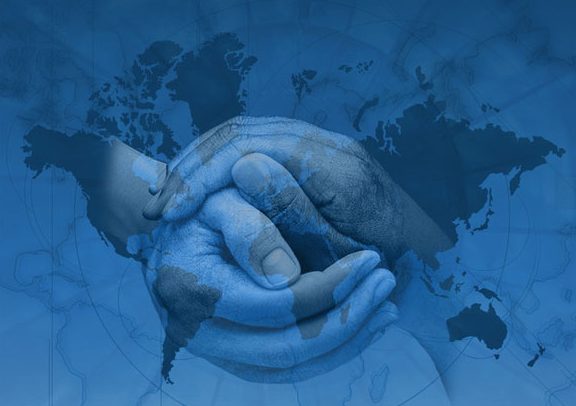 Our Vision

(1) To realize our connection to the Source of All Life and to all life forms.
(2) To facilitate personal and social transformation and cooperative activities for global peace and justice.
(3) To create an international vehicle for social, economic, and political cooperation.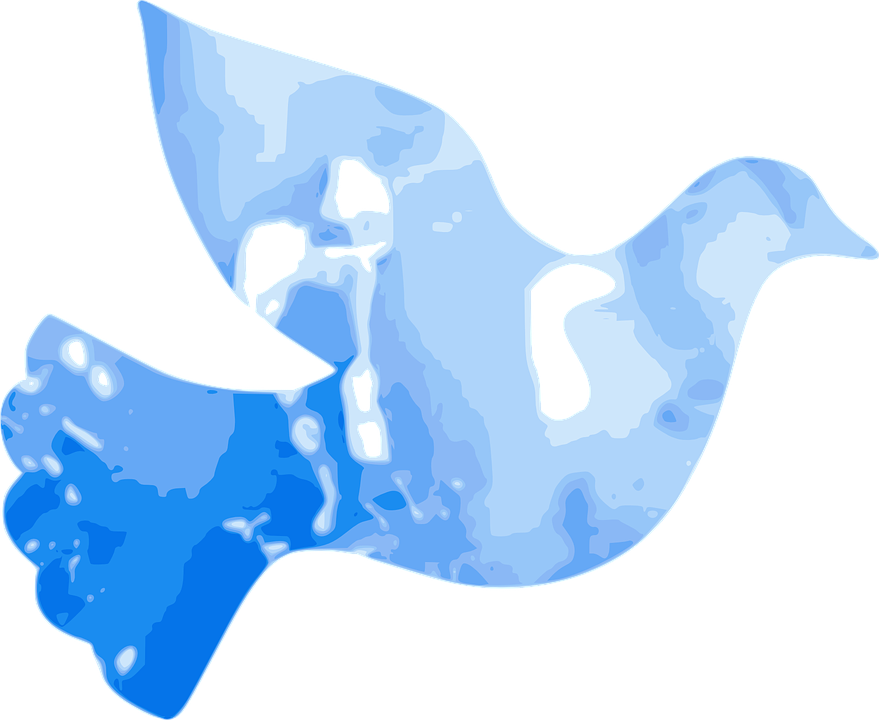 UDWC's Special Affiliates Creating
A Powerful & Postive Impact on the World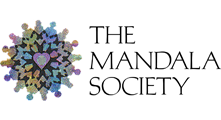 The Association for Holistic Health and Mandala Society focuses on Enriching Integrity Circles; Establishing Intentional Communities, and Uniting Religions Through the Functional Bottom Line of Caring for Each Other.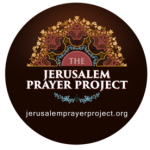 The Jerusalem Prayer Project (JPP) provides a multi-media platform designed to articulate and promote alternative narratives to hatred, violence, enmity, and destruction, including a documentary series, Warriors of the Heart, which chronicles those risking everything for peace in the Holy Land and the world.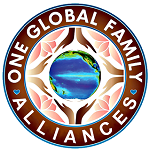 One Global Family Alliances (OGFA), serves underprivileged communities locally and globally, with a focus on educating and empowering women and children.  This volunteer-run organization helps to feed and serve thousands of poor and homeless every month. They also provide humanitarian aid globally to areas prone to natural disasters, war-torn, and impoverished regions.
Rev. Leland Stewart
1928-2018
A Tribute To Our Founder
In March 2018, our founder, Rev. Leland Stewart passed away from natural causes, just days after celebrating his 90th birthday.
Leland's vision provides the foundation for UDWC, and as we go forward without him at the helm, we will endeavor to keep his spirit alive — forever paying homage to his legacy.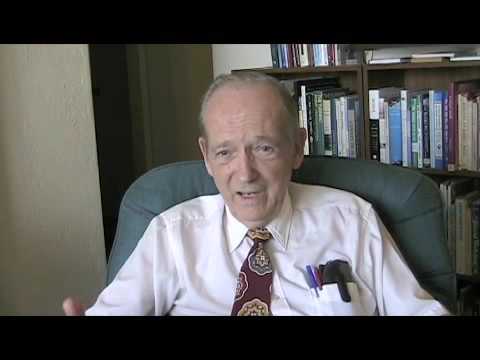 The People of UDWC
Committed To Creating Change
Spread The Spirit Of Peace With
Peace Poles

 The World Peace Prayer Society will be working with Unity and Diversity World Council and the City of Los Angeles Recreation and Parks as well as the Cultural Affairs Department in planting Peace Poles through the beautiful parks in the City of Angels with the words "May Peace Prevail on Earth" in many languages, welcoming inhabitants from every place on the planet who now reside in the City of Los Angeles. 
LET'S BRING THE WORLD TOGETHER
Become A Member
Get Involved
A variety of Memberships for Unity-and-Diversity World Council are available. Please be sure to discover what suits your personal needs the best.
As part of our memberships, we provide an opportunity to become a participant in events that our board members are involved in.
From yoga retreats and meditation classes, healing workshops, and helping the homeless, they are a myriad of ways to become actively involved in UDC's efforts to achieve peace and sustainability.