'We Carry the Dream': A music/video tribute to Martin Luther King Jr. (SEE THE VIDEO)
This year, in the 51st commemoration of Dr. King's death, and the 56th Anniversary of the Great March, and during Black History Month (February), I am re-releasing my song, which features a full band, "We Carry the Dream", as a tribute to Dr. Martin Luther King Jr. As a teenager at 17, and just graduated from the High School of Music and Art in New York City, I traveled to Washington DC for the Great March on Washington on August 28, 1963. The historic event changed my life forever, as I have lived a lifelong commitment to nonviolence and become a peace, humanitarian, environmental activist/musician/author, and Interfaith minister.
Now with filmmaker Robert Corsini, I invite you to view "We Carry the Dream" a 5 ½ minute music/video tribute to Dr. King.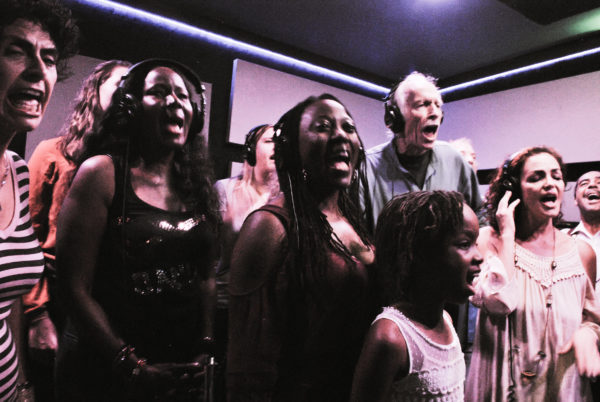 The music includes myself on guitar and vocals, pianist Hal Ratliff, drummer Rayford Griffin, bassist Jeff Breeh, a horn section led by Jeffery Clayton, and multiple singers. The video includes archival footage from the Civil Rights Movement and up-to-date clips from recent marches including the MLK parades, Women's Marches, and other historic events in recent times from multiple locations in the US and abroad, portraying the quest for peace, justice, freedom, and equality.
"We Carry the Dream" will be a featured song on my forthcoming album, to be released later this year.
You catch watch the video below: