INCOME INEQUALITY: HOW TO UNDERSTAND IT AND HOW TO ADDRESS IT. Part 3. WHAT IS WORK REALLY? 'Every laborer is worthy of his hire'
Work, or individual energy and/or effort, is what we all engage in, in order to participate in the great adventure called  Life on this Planet.  Nature's way supports natural organic equivalency, or sustenance to the individual equivalent to the individual's personal expenditure of effort. In other words, every creature of nature who expends maximum effort in securing sustenance is provided with the ability to survive in accordance with its natural organic surroundings.
Every animal from the lowliest to the highest has to exert energy in order to survive.  Birds and butterflies fly great distances to find their food and resting place – sea creatures swim –  four-legged creatures walk.
Indigenous peoples have hunted, picked from trees and dug into the ground for their sustenance and civilization moved slowly in terms of manual effort to build great monuments as well as houses.
Beginning in the late 18th century, all that changed with the Industrial Revolution which was symbolized and remembered as technology and great mechanical power.  It caused a giant disruption which altered human progression.   The relationship between human effort and work performed for a  maximized manufactured outcome would never again have the organic equivalency it had before.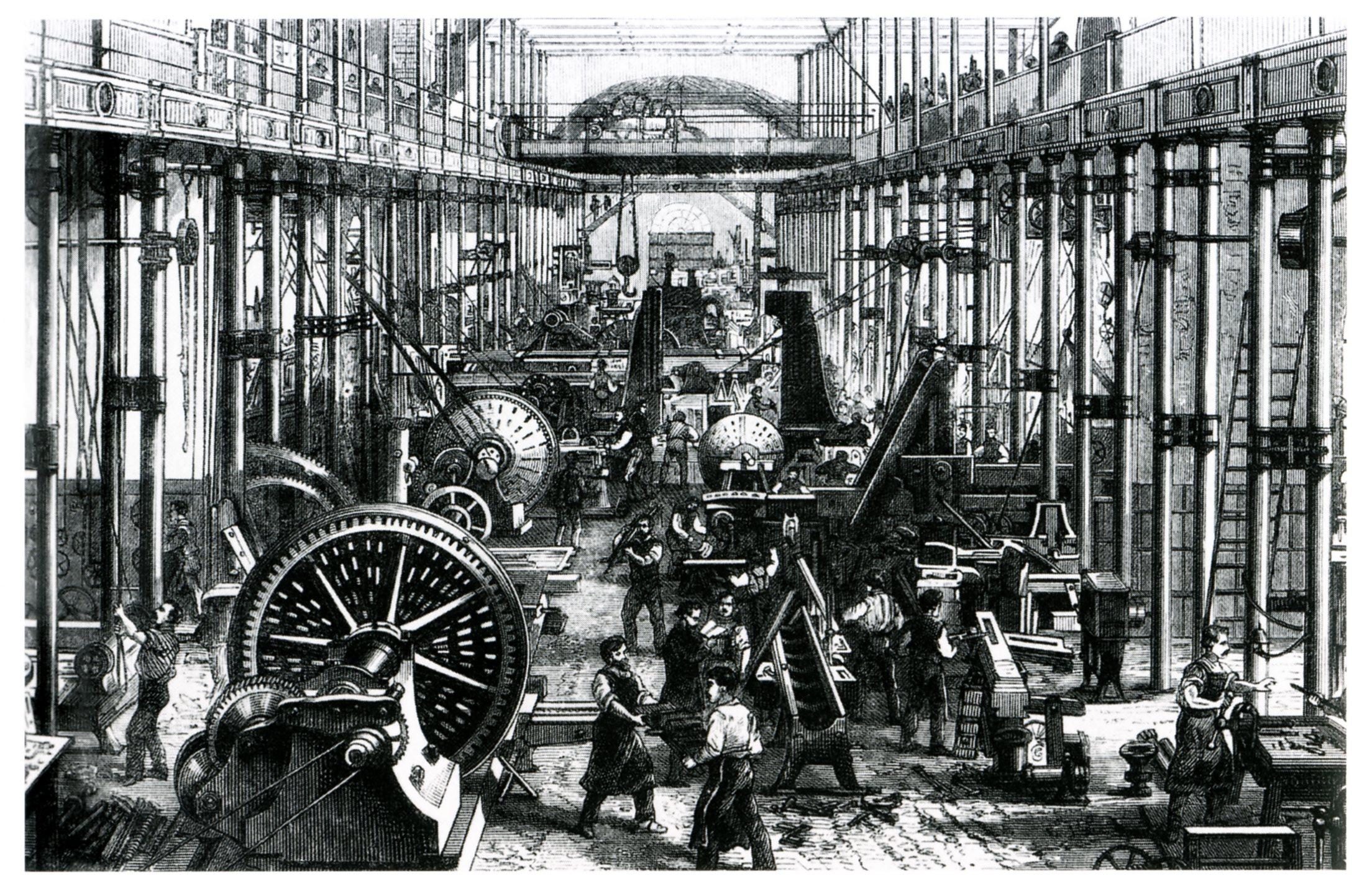 This maximization, registered in terms of money, sometimes being called The Magic of Money was held by comparatively few individuals, and in the 19th century, it began to be called Capitalism.
Those who understood what was happening and people called them Capitalists,  became engrossed in maximizing their own benefits without needing to have awareness of the inequities in the human well-beingness of those who were still expending their individual energy and/or effort but were not participating in the increased returns.
These people, or workers, who began to be employed by what were becoming businesses, were being compensated by income determined by the owners of the business and by methods calculated by money and/or profit.  The organic relationship between personal effort and sufficient sustenance was ignored by this rising desire to value money over people.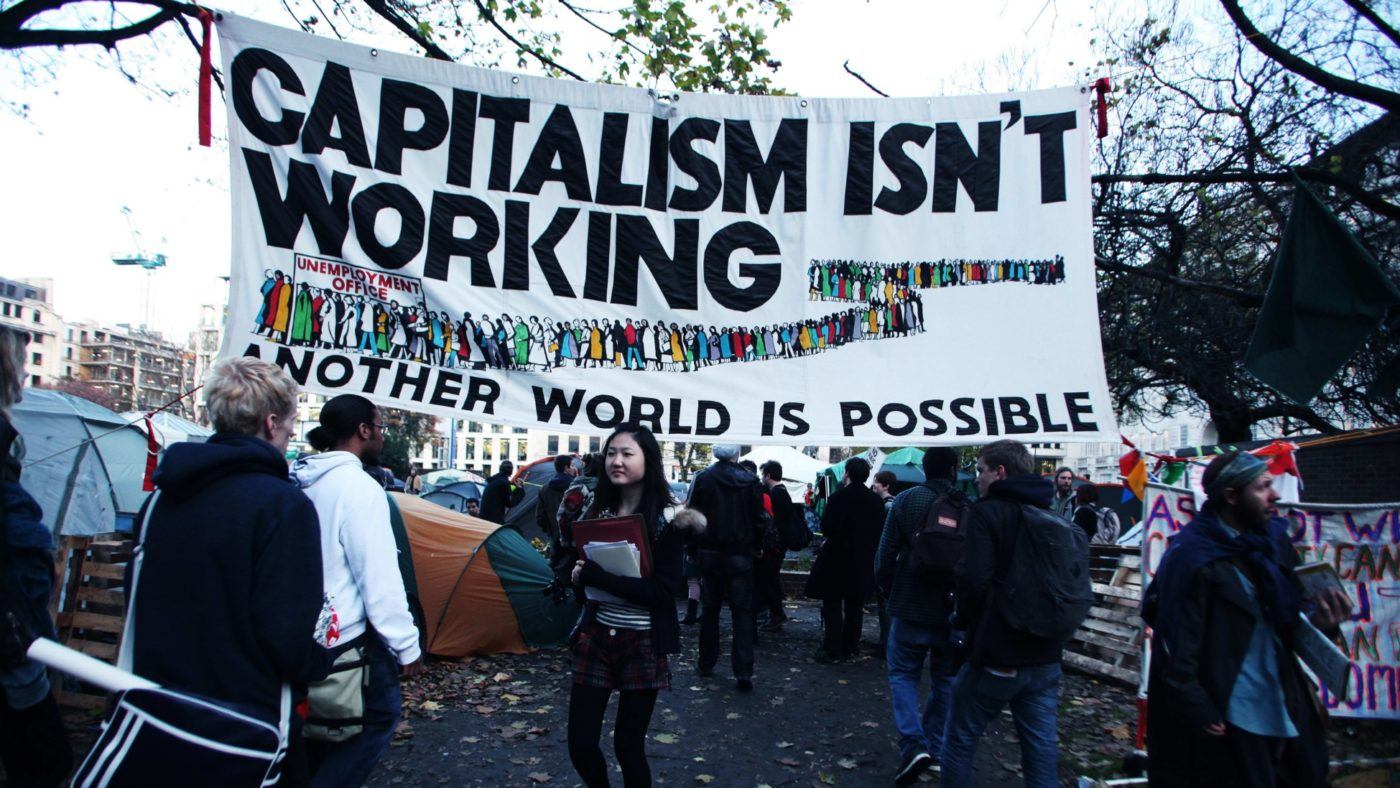 Yet there were many areas of human activity which were and are not dependent upon product production or some might say consumerism or expending money on things not essential to actual survival. These include health care providers  and teachers with a one on one relationship with children or students, first responders and essential services AND  a well functioning democracy depends upon vast numbers of citizens having 'jobs' or work performed that is measured by hours as well as money and the mindset of these key people is the natural one of equivalency of remuneration for effort expended or 'every laborer is worthy of his hire'.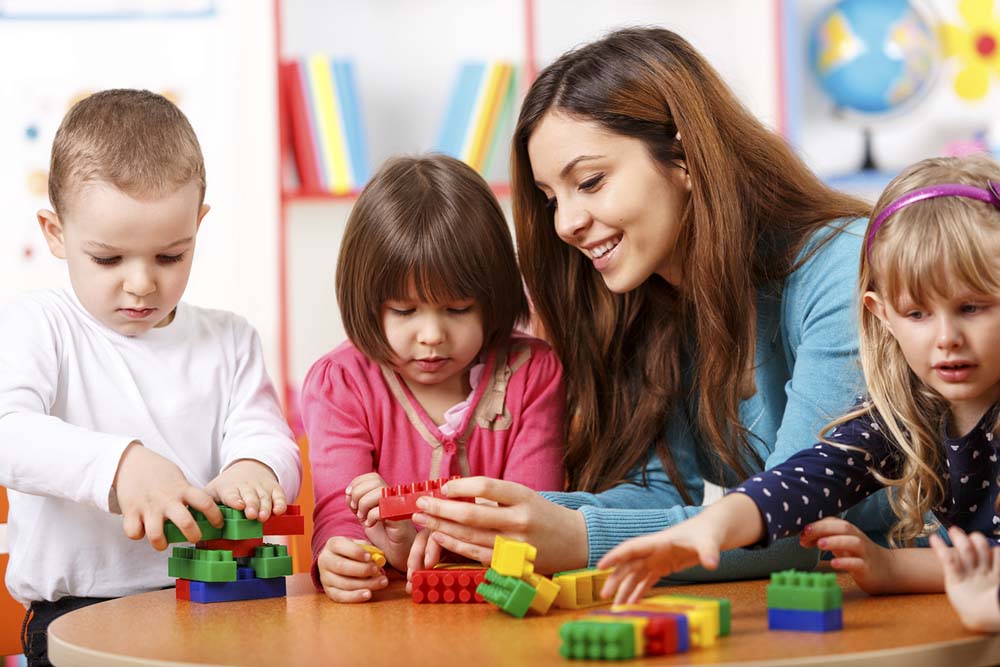 Money magnification was again intensified with the arrival of the internet in the late 20th century, with the enormous acceleration of monetized gains in the hands of the few.
What is important to understand is that there are vast areas of what is known as the workforce where rewards of technology and mechanical power have only slight significance in terms of increased economic well being.
This lack of participation in capitalism has created a great divide in democratic countries.  Those whose income is enhanced by shares in companies who deal in technology and product production have a vast monetary advantage over those whose work for income which, while it provides sustenance, does not provide extra money for investment in technology and product production.
Those who are still primarily dependent upon their own personal understanding of the laws of nature, are to date, unaware of what they need to do, en masse, to effect the radical shift of understanding in the minds of the few to rectify this great mutilating phenomenon of our otherwise Majestic Advancement of  Civilization.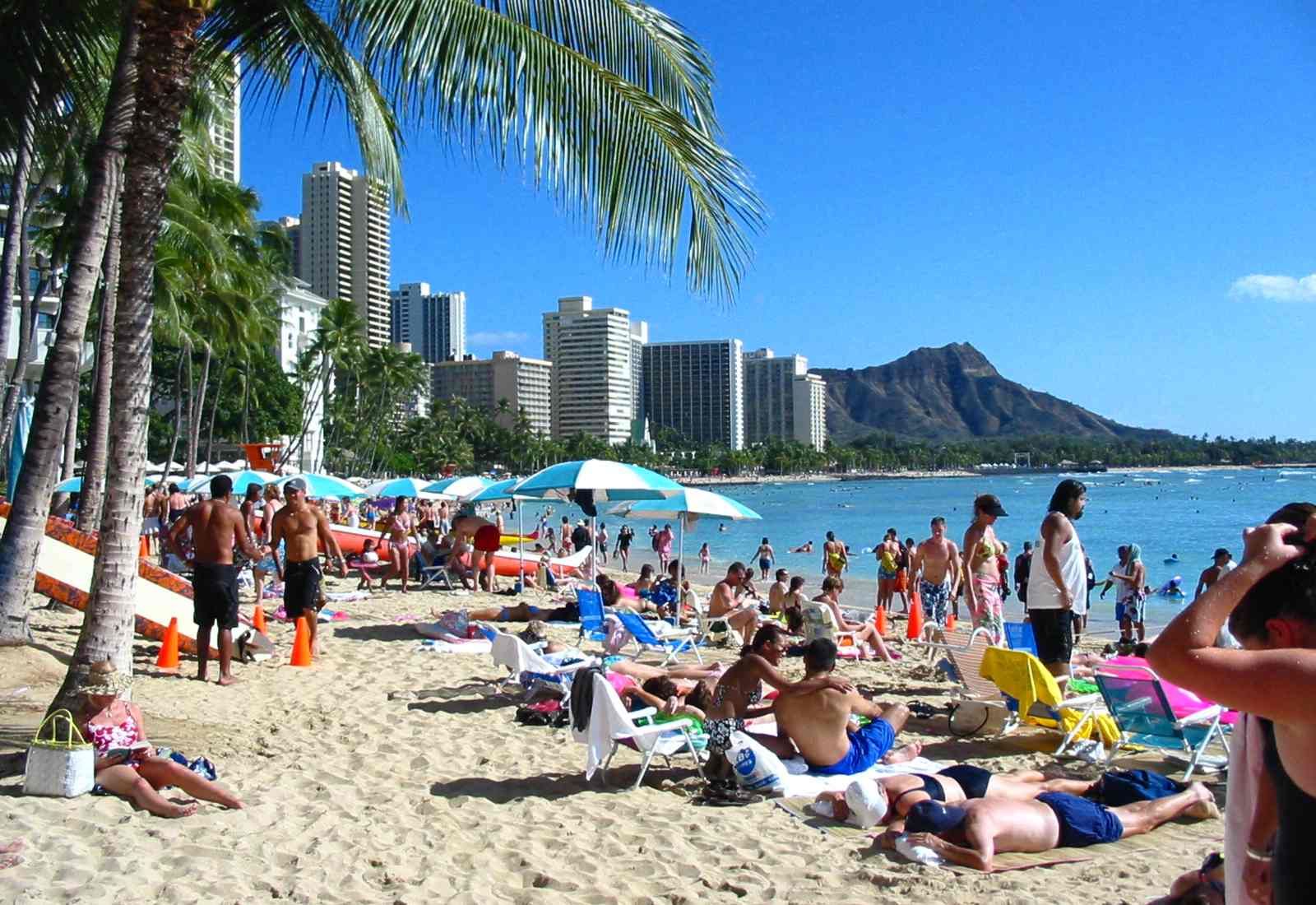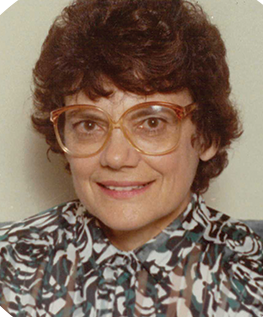 Rev. Mary A. Mann, Ph.D., was born in Australia and is descended from early Queensland pioneers.  Her father was an original ANZAC, a member of the Australia and New Zealand Army Corps who fought on the Gallipoli Peninsular in 1915.   Mary is a graduate of the University of Sydney, the University of California in Berkeley and the University of Southern California where she secured her Ph.D. in Communications and Theatre.
Her working career was in accounting where she became a Qualified Accountant in Australia and was the first Controller of the Pacifica Foundation in the 1970s.
Her academic career centered around her passion for finding out 'why war'. Her first book on this topic, Anzac to Understanding included her father's war letters and a social commentary on the global situation from the beginning of the First World War through the 20th century and it included the epic play ANZAC.  The philosophy culminated in the book There Are No Enemies, a practical philosophy of life, which includes The Right of the Womb.  Her theatre studies culminated in The Construction of Tragedy, Aristotle today in the theatre and she edited two editions of The Los Angeles Theatre Book, 1978 and 1984.
Mary has been a member of Unity- and- Diversity since 1989 where she is now the Board Chair and co-edited the book Science and Spirituality with the founder of that organization. Rev. Leland Stewart.
She joined the Synthaxis Theatre Company in 1979.   Her creative work includes Poems of Woman, editor of  Mentoring Poems, four centuries of selected poetry, Tortoise Shell, taken from a journal of her great-grandfather documenting life in the early days of the State of Queensland, Australia, and under the aegis of Synthaxis, plays for youth and family audiences, Maria and the Comet and  The Round Table, published as TWO FAMILY PLAYSand ThuGun and Natasha, a drama with rap, moving beyond guns and violence .
In North Hollywood, she is the co-host of  Unbuckled No-Ho Poetry, a monthly poetry reading series since 2010,  which you can view here:youtube.com/unbucklednohopoetry
Mary has been presented with the Albert Nelson Marquis Lifetime Achievement Award by Marquis Who's Who