In a season of GOODWILL, let's try DEMOCRACY with the SANCTITY of the VOTE
This is a part one in a series…
In GOODWILL, let's look at each other with eyes of appreciation and love as human beings.  Who are we really?  We all love our kids!  Our close friends!   We have faith in each other!  We trust each other!  We believe that if we all work with each other, we can assure our survival on this planet and assure our children that they will inherit a beautiful world with clean water, clean air, bountiful and healthy food from the earth with enough to go around for everyone!
What is the tough part of GOODWILL?  The tough part is understanding that we share certain characteristics that belong to us as a species within the natural world.  No other species share these characteristics as we do.
One is a conscience.  Conscience is a  SACRED  gift which is shared by every other human being on the planet.  Each conscience, while being unique,  is, in essence, participating in the energy of the Life Force of the Universe in scientific terms and God in spiritual terms.

This means that every human being has you might even say, a genetic connection with every other human being.  We are all kindred.  We are all one global family.
Deep down we all love each other.  And where there is love abounding, there is no room for hatred.
Hatred is secondary.  Hatred is taught. Love is inherent.
Love can never be eradicated.  To try to eradicate love is to try to kill the planet and everything on it.  The Universe is God's domain.  The Life Force of the Universe is eternal and eternal means indestructible.
Human beings need to learn that and understand that on the pulses. The Universe will survive whether this planet supports human beings or whether it does not.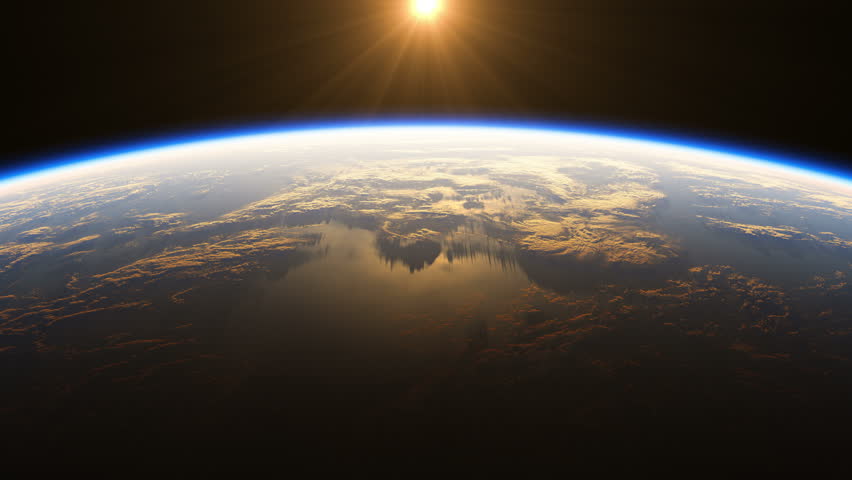 What is  DEMOCRACY?
Government of the people BY the people and for the people really means that every person – all the people – not just some of the people but ALL of the people of voting age have a responsibility and a duty to VOTE for what they want.
If they do not vote for what they want how are they going to get it? And if the people they vote for do not do the duties that are needed and that they promised to do then they are not voted for ever again.
VOTING then is the price people pay for living in a democracy.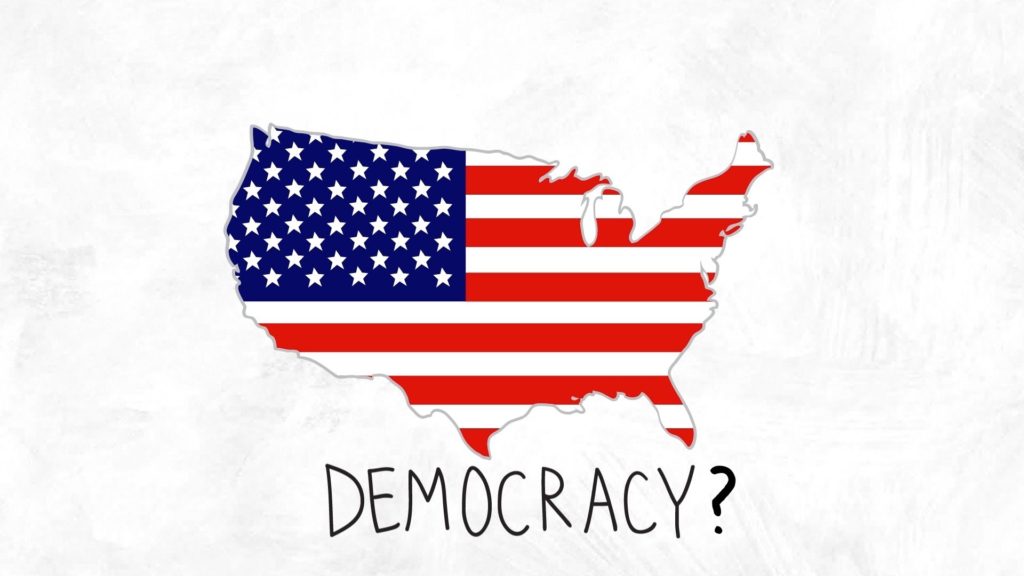 DEMOCRACY assures people that if they love one another and desire for each other what they desire for themselves they MUST VOTE.
VOTING  is the PRICE PAID and the price has to be paid by ALL the people or DEMOCRACY does not work.
The next question is who do we consider 'persons'.  A person is a human being (of voting age) who possesses the greatest gift of CONSCIENCE.
Each person is gifted with one conscience.  Each conscience then is the first intention of the vote.
The CONSCIENCE is SACRED because each unique conscience has its own connection to the Life Force of the Universe or its own connection to GOD.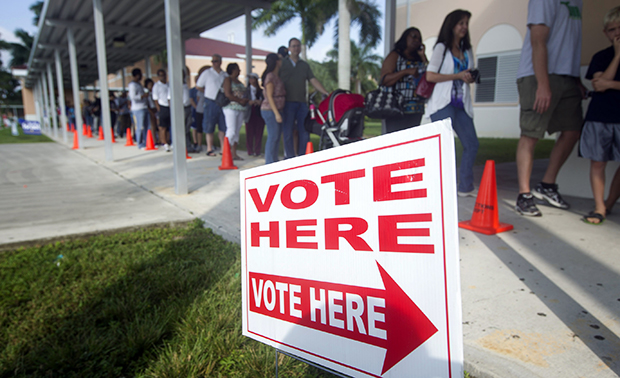 To be continued…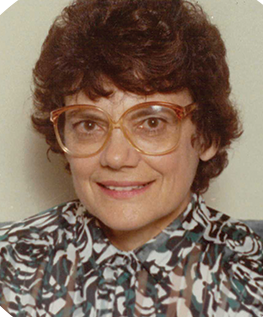 Rev. Mary A. Mann, Ph.D., was born in Australia and is descended from early Queensland pioneers.  Her father was an original ANZAC, a member of the Australia and New Zealand Army Corps who fought on the Gallipoli Peninsular in 1915.   Mary is a graduate of the University of Sydney, the University of California in Berkeley and the University of Southern California where she secured her Ph.D. in Communications and Theatre.
Her working career was in accounting where she became a Qualified Accountant in Australia and was the first Controller of the Pacifica Foundation in the 1970s.
Her academic career centered around her passion for finding out 'why war'. Her first book on this topic, Anzac to Understanding included her father's war letters and a social commentary on the global situation from the beginning of the First World War through the 20th century and it included the epic play ANZAC.  The philosophy culminated in the book There Are No Enemies, a practical philosophy of life, which includes The Right of the Womb.  Her theatre studies culminated in The Construction of Tragedy, Aristotle today in the theatre and she edited two editions of The Los Angeles Theatre Book, 1978 and 1984.
Mary has been a member of Unity- and- Diversity since 1989 where she is now the Board Chair and co-edited the book Science and Spirituality with the founder of that organization. Rev. Leland Stewart.
She joined the Synthaxis Theatre Company in 1979.   Her creative work includes Poems of Woman, editor of  Mentoring Poems, four centuries of selected poetry, Tortoise Shell, taken from a journal of her great-grandfather documenting life in the early days of the State of Queensland, Australia, and under the aegis of Synthaxis, plays for youth and family audiences, Maria and the Comet and  The Round Table, published as TWO FAMILY PLAYSand ThuGun and Natasha, a drama with rap, moving beyond guns and violence .
In North Hollywood, she is the co-host of  Unbuckled No-Ho Poetry, a monthly poetry reading series since 2010,  which you can view here:youtube.com/unbucklednohopoetry
Mary has been presented with the Albert Nelson Marquis Lifetime Achievement Award by Marquis Who's Who