IN A SEASON OF GOODWILL PART 2: Government FOR the people… What does LEGALIZED VOTING MEAN?
 This is a part two in a series…  
If  VOTING  is a requirement of democracy, then, as far as governance is concerned, voting becomes one of the laws of the land.
          What are LAWS really?
LAWS  are essentially RULES that are binding on its citizens.  Scientifically, in nature,  laws simply describe phenomena that are found to be always recurring.  These are called the laws of nature or natural laws.
Since humans cannot disassociate themselves from nature,  the laws in the primarily indigenous cultures follow natural laws closely.
If the United States, the beginning laws are spelled out in the Constitution which also endeavors to be close to natural law in describing the behavior of humans.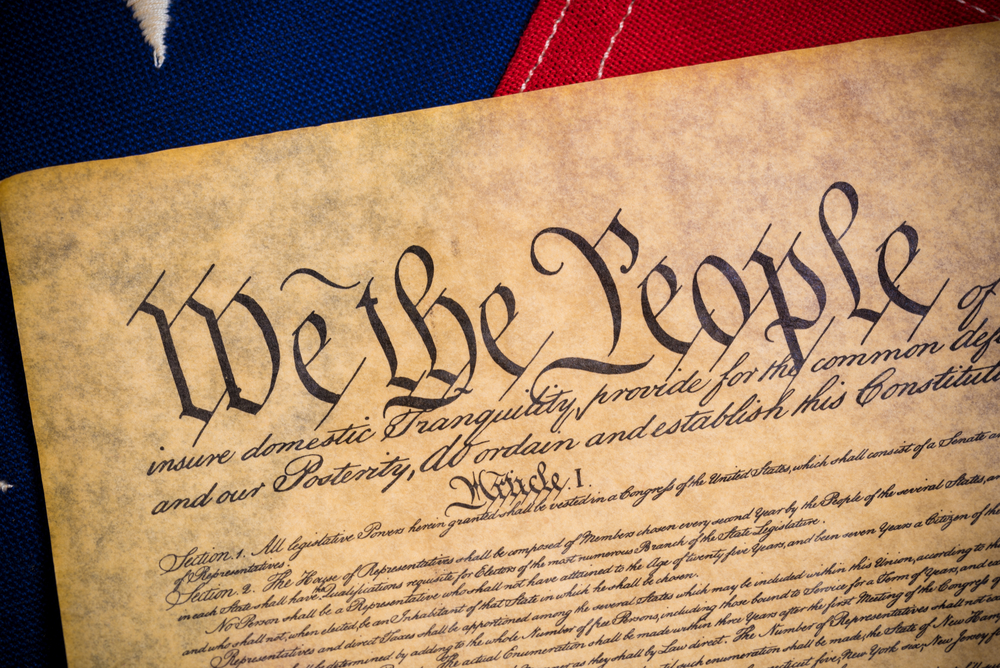 Enforcement of laws can show stark differences depending upon how free citizens really are.
As  democracies develop, particularly after the carnage of the 20th century and the resultant understanding of the value of the individual person, many more people are free in the sense they need fewer rules to control their behavior because consciously free people find themselves acting in harmony with the rules of so-called 'good' behavior or behavior that recognizes and respects all aspects of other persons in their midst.
Therefore in democracies  LAWS may be considered CONSCIENCE REMINDERS.  When this is the case VIOLATION of laws requires humane treatment more frequently than PUNISHMENT which may tend to attempt to diminish the HUMANITY of a violator of a LAW.
Reverence for Life separates those laws for actions which harm others, and those laws which are simply CONSCIENCE  REMINDERS.
Violation of laws require penalties, not as punishment  but as CONSCIENCE  REMINDERS .
PUNISHMENT  IS A  MALIGNED WORD IN A FREE SOCIETY.
A PENALTY is simply the 'price paid' for violating a LAW.
Now concerning VOTING law in a free society.
People are FINED if they break laws in a democracy so people are fined for NOT VOTING.   Many democratically evolved countries in the world already have LAWS that fine people for not voting.  In Australia, for instance, approximately  98% of the people VOTE.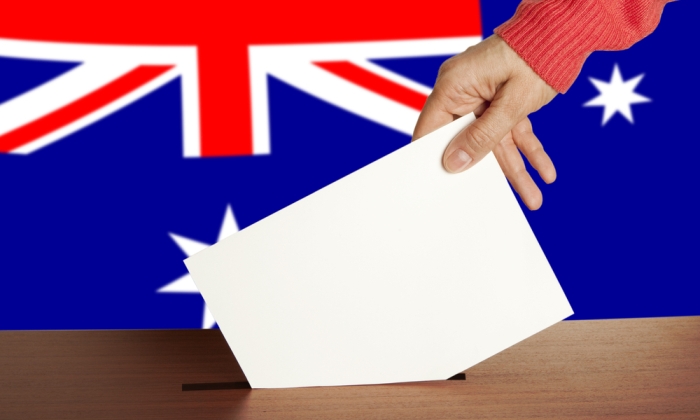 LEGALIZING SACREDNESS
When the vote is legalized, the natural sacredness of it also has to be protected by law. 
It is the responsibility of the government to publish a booklet accurately describing each matter to be voted upon and be assured that every person receives a copy of it.  The people who work on the content could be independent scholars vetted by all political parties.   THEN in the same booklet, EACH  PARTY  will also describe their platform and their interpretation of each matter to be voted upon.
Since everyone will be voting, it becomes illegal for any influences other than those that are natural, such as conversations etc.,  to be brought to bear on the voter and the voter's conscience. There will be no more ads and other political tools purchased with unlimited amounts of money in order to help elect or defeat any candidate.  They will be illegal, and the reasons follow.
… to be continued.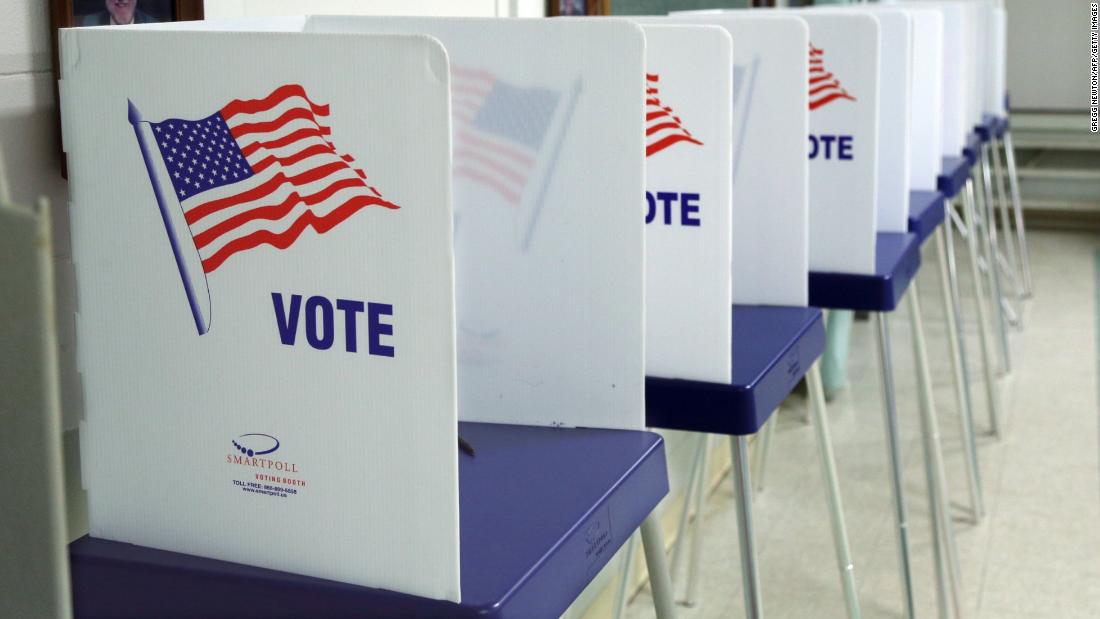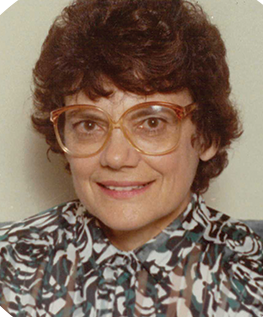 Rev. Mary A. Mann, Ph.D., was born in Australia and is descended from early Queensland pioneers.  Her father was an original ANZAC, a member of the Australia and New Zealand Army Corps who fought on the Gallipoli Peninsular in 1915.   Mary is a graduate of the University of Sydney, the University of California in Berkeley and the University of Southern California where she secured her Ph.D. in Communications and Theatre.
Her working career was in accounting where she became a Qualified Accountant in Australia and was the first Controller of the Pacifica Foundation in the 1970s.
Her academic career centered around her passion for finding out 'why war'. Her first book on this topic, Anzac to Understanding included her father's war letters and a social commentary on the global situation from the beginning of the First World War through the 20th century and it included the epic play ANZAC.  The philosophy culminated in the book There Are No Enemies, a practical philosophy of life, which includes The Right of the Womb.  Her theatre studies culminated in The Construction of Tragedy, Aristotle today in the theatre and she edited two editions of The Los Angeles Theatre Book, 1978 and 1984.
Mary has been a member of Unity- and- Diversity since 1989 where she is now the Board Chair and co-edited the book Science and Spirituality with the founder of that organization. Rev. Leland Stewart.
She joined the Synthaxis Theatre Company in 1979.   Her creative work includes Poems of Woman, editor of  Mentoring Poems, four centuries of selected poetry, Tortoise Shell, taken from a journal of her great-grandfather documenting life in the early days of the State of Queensland, Australia, and under the aegis of Synthaxis, plays for youth and family audiences, Maria and the Comet and  The Round Table, published as TWO FAMILY PLAYSand ThuGun and Natasha, a drama with rap, moving beyond guns and violence .
In North Hollywood, she is the co-host of  Unbuckled No-Ho Poetry, a monthly poetry reading series since 2010,  which you can view here:youtube.com/unbucklednohopoetry
Mary has been presented with the Albert Nelson Marquis Lifetime Achievement Award by Marquis Who's Who