INCOME INEQUALITY: HOW TO UNDERSTAND IT AND HOW TO ADDRESS IT. PART 2. THE JOURNEY TO HUMAN EQUALITY
From what we can understand in the 21st century, it has been time immemorial that slavery has been a part of the human scenario.
In 3000 BCE the pyramids were built in Egypt by men, probably in chains.  In all recorded history, there have been slaves in great numbers attending on much smaller groups of people. Within more living and recorded memory we can cite the countries where Europeans from Spain, France, England and Portugal mostly,  who had developed more tools like guns and sabers, arrived in Africa and South America and subjected vast numbers of other people. For Australia it was male convicts from England and for North America it was strong people probably mostly male from North Africa and Nigeria. Gender was rarely thought about.
Apart from the unabashed and accepted slavery there also co-existed a state if affairs where one class of citizen with wealth obtained from whatever source, was able to co-exist with the masses of people who for the most part subsisted on just whatever was necessary to survive.  In addition there was a tolerance of a system of human superiority or acknowledgment of an heredity royalty or upper class whereupon the inequality of other humans was accepted by the tradition of it alone. This continued for about a thousand years.
UNTIL the Great War, the War to End All Wars, the first ever Global War, erupted in 1914.  Ordinary boys and young men all over the world were required to secure guns, obey orders and kill each other because they were born in different countries and they did just that.  After the carnage of some 17 million people killed and 20 million wounded, the destruction of millennia of human efforts in building things, people began to realize the true value of a single human life.  Reverence for Life that Albert Schweitzer had stressed some fifty years earlier was beginning to be understood as the loss of a whole generation of boys and young men was felt in the same way from kingship to pauper families.  Royalty and the heredity upper class for the most part disintegrated.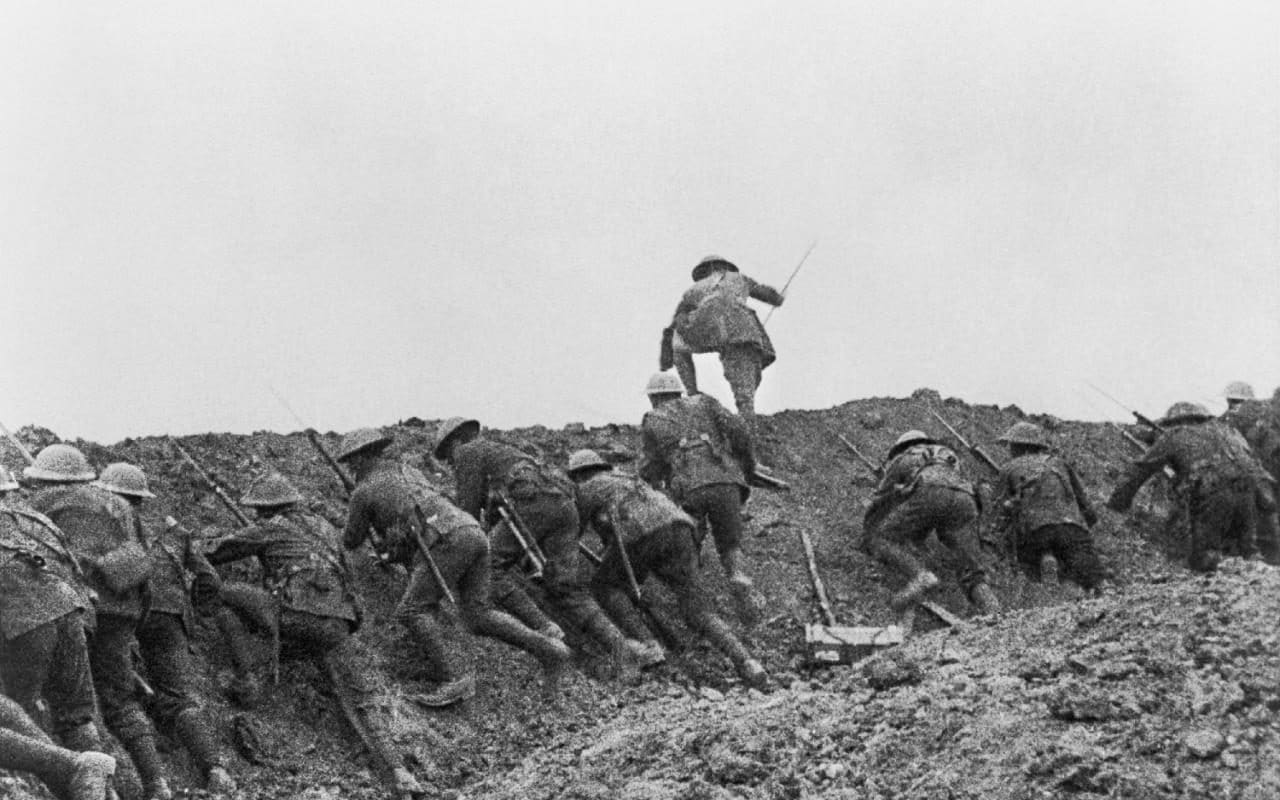 There was however still another lesson to be learned on the journey to the recognition of human equality.
Religions, despite their individual efforts, had always been discriminating against other religions.  The Second World War which  followed only a generation behind the first one, resulted in over 85 million people being  killed, in addition to the further destruction of millennia of human art work and architectural endeavor.  Then, something occurred that is almost completely unintelligible and beyond any human imagining. A whole class of people was exterminated. It was called 'The Holocaust'.   That was followed by the dropping of two atomic bombs killing and maiming even more.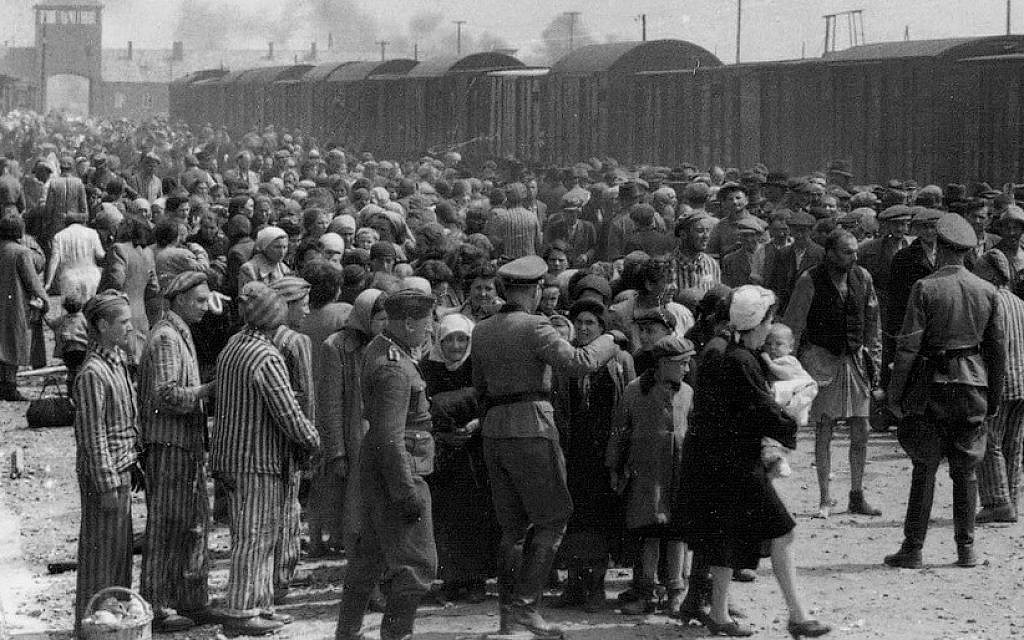 Humanity itself was tainted and for those who were alive at the time, the pain would only be extinguished in death.  But there was progress made in the journey to human equality.  In the criminal arena the Nuremberg Trials delivered some punishment.  AND
In 1948 the world was gifted with the Global  Declaration of Human Rights.
All human beings are born free and equal in dignity and rights.  They are endowed with reason and conscience and should act towards one another in a spirit of kinship. No one shall be held in slavery.  Everyone has the right to equal pay for equal work. Everyone who works has the right to just and favorable remuneration.
            "In the beginning there was the word"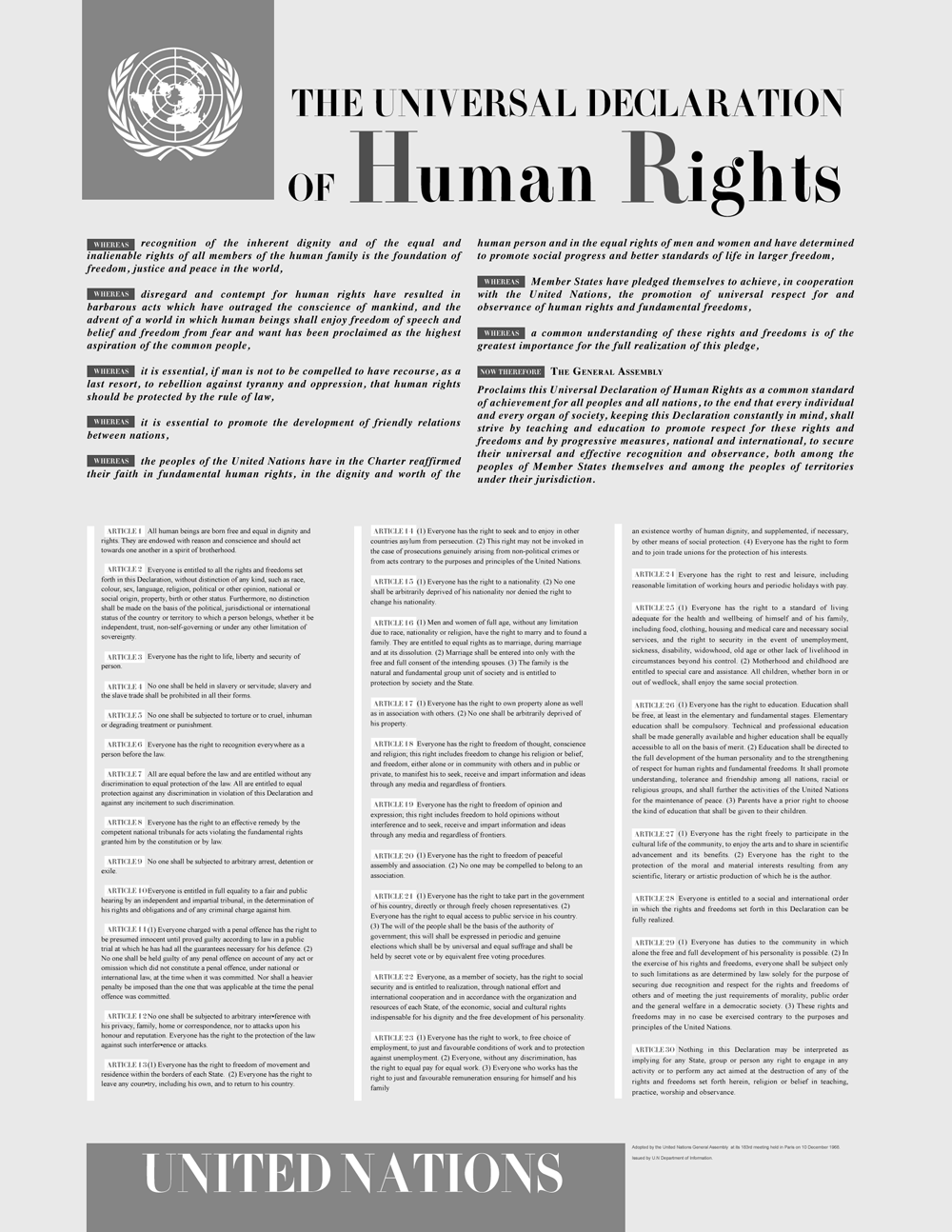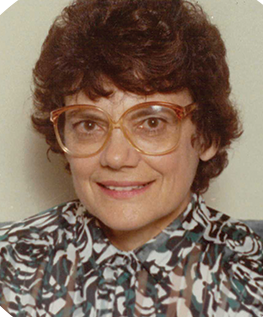 Rev. Mary A. Mann, Ph.D., was born in Australia and is descended from early Queensland pioneers.  Her father was an original ANZAC, a member of the Australia and New Zealand Army Corps who fought on the Gallipoli Peninsular in 1915.   Mary is a graduate of the University of Sydney, the University of California in Berkeley and the University of Southern California where she secured her Ph.D. in Communications and Theatre.
Her working career was in accounting where she became a Qualified Accountant in Australia and was the first Controller of the Pacifica Foundation in the 1970s.
Her academic career centered around her passion for finding out 'why war'. Her first book on this topic, Anzac to Understanding included her father's war letters and a social commentary on the global situation from the beginning of the First World War through the 20th century and it included the epic play ANZAC.  The philosophy culminated in the book There Are No Enemies, a practical philosophy of life, which includes The Right of the Womb.  Her theatre studies culminated in The Construction of Tragedy, Aristotle today in the theatre and she edited two editions of The Los Angeles Theatre Book, 1978 and 1984.
Mary has been a member of Unity- and- Diversity since 1989 where she is now the Board Chair and co-edited the book Science and Spirituality with the founder of that organization. Rev. Leland Stewart.
She joined the Synthaxis Theatre Company in 1979.   Her creative work includes Poems of Woman, editor of  Mentoring Poems, four centuries of selected poetry, Tortoise Shell, taken from a journal of her great-grandfather documenting life in the early days of the State of Queensland, Australia, and under the aegis of Synthaxis, plays for youth and family audiences, Maria and the Comet and  The Round Table, published as TWO FAMILY PLAYSand ThuGun and Natasha, a drama with rap, moving beyond guns and violence .
In North Hollywood, she is the co-host of  Unbuckled No-Ho Poetry, a monthly poetry reading series since 2010,  which you can view here:youtube.com/unbucklednohopoetry
Mary has been presented with the Albert Nelson Marquis Lifetime Achievement Award by Marquis Who's Who