It's time to BAN the word ENEMY from Civil Discourse: GOODWILL Tackles the English  Language                  
In the 21st century, enemy has too many meanings attached to it for it to be a productive tool for general use and particularly good governance.
Enemy is a word defined by the Oxford English Dictionary as an unfriendly or hostile person or one that cherishes hatred, that wishes or seeks to do ill to another. 
HOWEVER, now we have an added meaning to the word enemy.  Since the War Machine gained ascendance in the 20th century, where declared enemies resulted in global slaughter, any mantle of hostility or cherished hatred. now carries with it the real possibility that hostile action may be taken which does not reflect the true feelings of the general population of every country or even the deep emotional stability of the beingness of any human.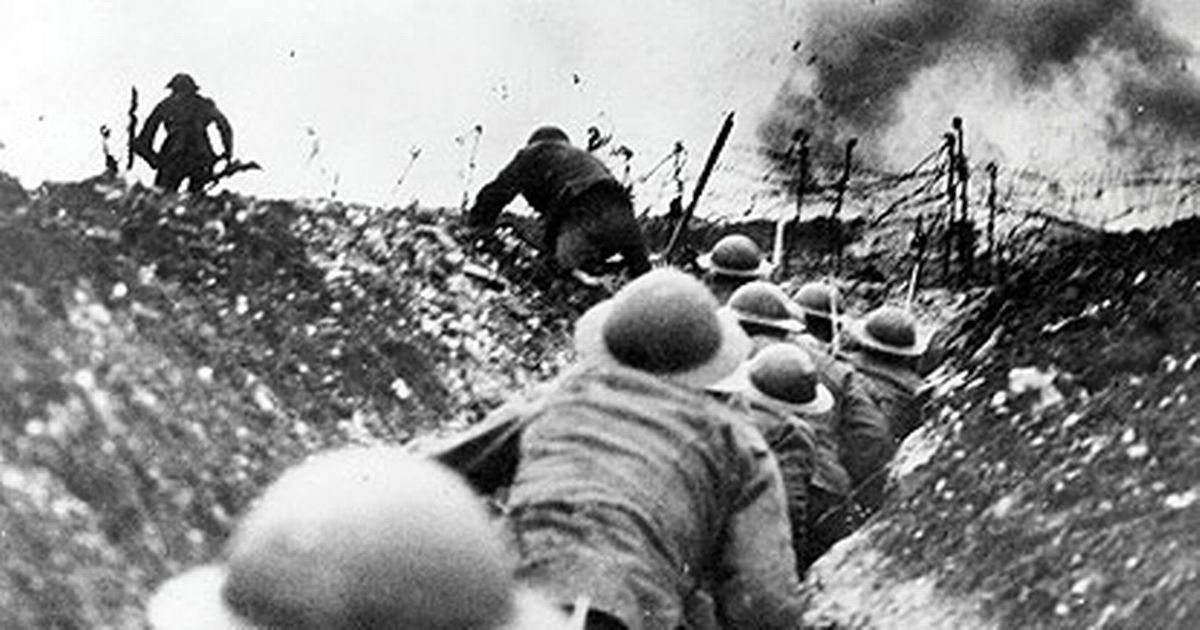 So now, let GOODWILL tackle the English Language and show why the word enemy needs to be banned from general and governmental use in the interest of  the survival of our planet, good governance,  and one human family under God with liberty and justice for all.
Human relations are two-sided.   One person may have an animated feeling of hostility toward the other and the other may sense it.  If enemy generically refers to this feeling of animated hostility or one that cherishes hatred, both people may feel that the other is an enemy –  the one emanating from cherished hostility within and the other from the perception of it. These are two very different meanings for enemy.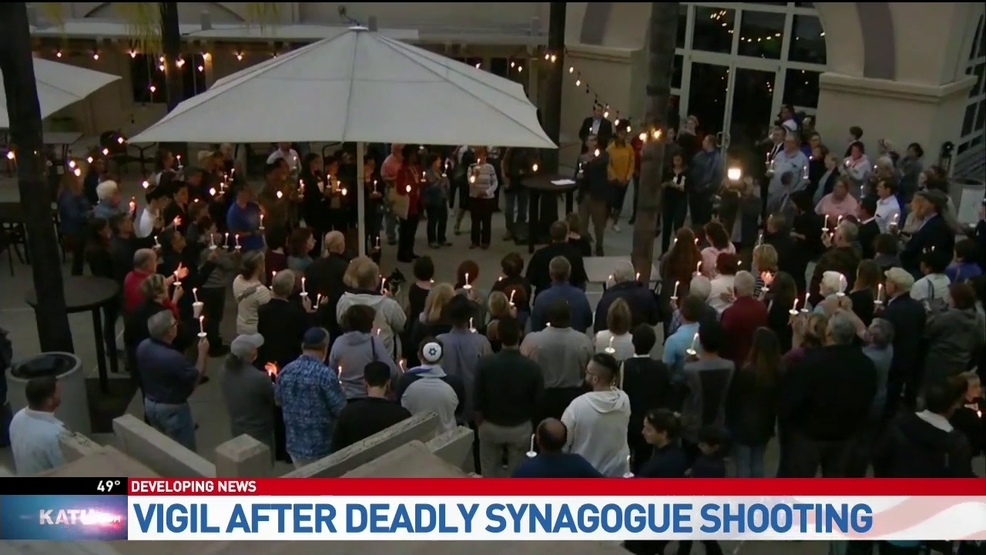 Also, enemy is an emotive utterance, a subjective expression, a flourish of language, an explosion of emotion that affirms our humanity in exasperation.  Emotion has its roots in spirituality, that state of beingness prior to action, or prior to rationality.
Human actions are judged in terms of their rationality. For the enemy to be considered in rational terms, it has to have some scientific justification for its use.
When the word enemy is used, it has to mean the same thing for everyone and it has to be duplicatable.   It is IMPOSSIBLE for this word enemy to be duplicatable therefore it is IMPOSSIBLE for it to be considered rational.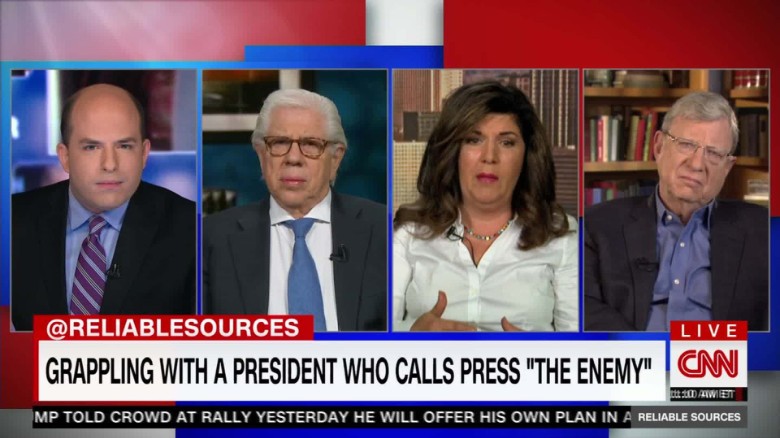 For people of GOODWILL, an enemy is the person perceived to have hatred towards them.  Enemy then is not personal hostility but the recognition of hostility in another or in others.   Within the RATIONALITY OF GOOD GOVERNANCE , this perception of enemy motivates an opposite reaction, not one to act and harm but an action which, coming from goodwill, enthusiastically moves towards trying to dissipate the dissension through dialogue, and dialogue has no more supreme exemplar than the English Language.
GOODWILL, action-wise, turns the other cheek while it endeavors to understand the hostility which is not inherent but taught.  Faith in the inherent belongingness of the human family requires that finally in the 21st century, the overwhelming efforts of millions of people worldwide, combine and act in whichever way is available to each and every person, to dissipate this taught hatred so that hatred engendered violence and  war do finally become obsolete and our children may live in the peace promised them and deserved by them as their gift from their Great Creator.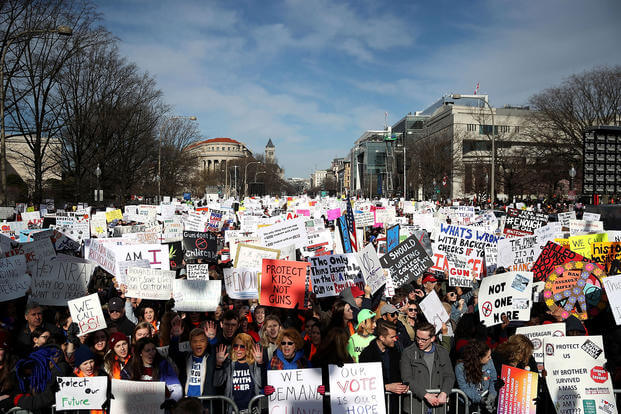 (Taken from There Are No Enemies
Song of Hope     
                                              (from ThuGun and Natasha)
                                War (Violence) begins with an ugly word,
                                       A push, a shove, an insult hurled.
                                      Hatred is taught, we all know it is.
                                      Who cares what color a person's skin is,
                                      When we know it's their heart, that is our business!
                                                                             (ThuGun = The Gun)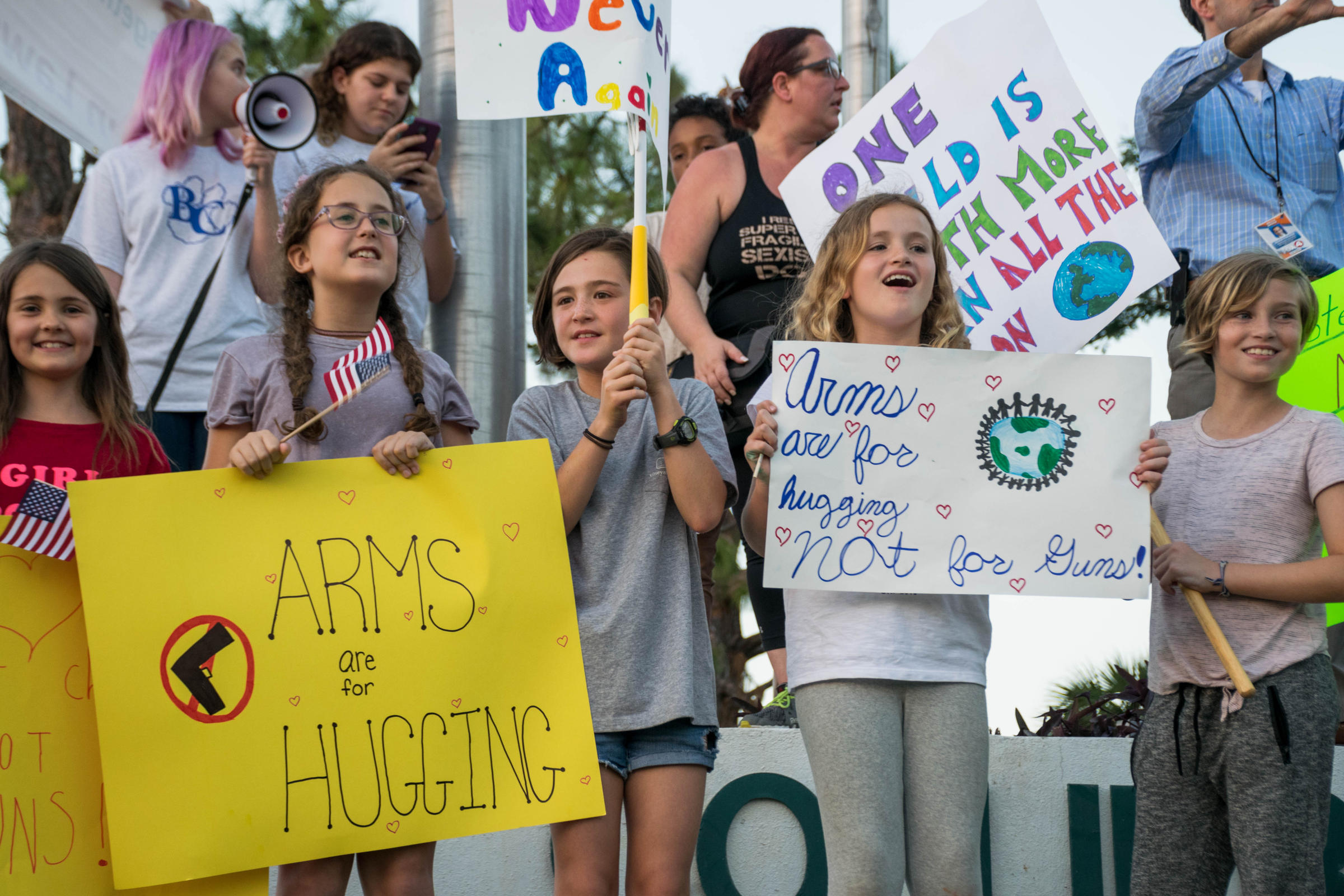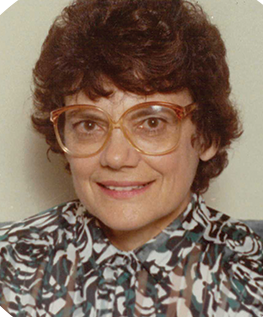 Rev. Mary A. Mann, Ph.D., was born in Australia and is descended from early Queensland pioneers.  Her father was an original ANZAC, a member of the Australia and New Zealand Army Corps who fought on the Gallipoli Peninsular in 1915.   Mary is a graduate of the University of Sydney, the University of California in Berkeley and the University of Southern California where she secured her Ph.D. in Communications and Theatre.
Her working career was in accounting where she became a Qualified Accountant in Australia and was the first Controller of the Pacifica Foundation in the 1970s.
Her academic career centered around her passion for finding out 'why war'. Her first book on this topic, Anzac to Understanding included her father's war letters and a social commentary on the global situation from the beginning of the First World War through the 20th century and it included the epic play ANZAC.  The philosophy culminated in the book There Are No Enemies, a practical philosophy of life, which includes The Right of the Womb.  Her theatre studies culminated in The Construction of Tragedy, Aristotle today in the theatre and she edited two editions of The Los Angeles Theatre Book, 1978 and 1984.
Mary has been a member of Unity- and- Diversity since 1989 where she is now the Board Chair and co-edited the book Science and Spirituality with the founder of that organization. Rev. Leland Stewart.
She joined the Synthaxis Theatre Company in 1979.   Her creative work includes Poems of Woman, editor of  Mentoring Poems, four centuries of selected poetry, Tortoise Shell, taken from a journal of her great-grandfather documenting life in the early days of the State of Queensland, Australia, and under the aegis of Synthaxis, plays for youth and family audiences, Maria and the Comet and  The Round Table, published as TWO FAMILY PLAYSand ThuGun and Natasha, a drama with rap, moving beyond guns and violence .
In North Hollywood, she is the co-host of  Unbuckled No-Ho Poetry, a monthly poetry reading series since 2010,  which you can view here:youtube.com/unbucklednohopoetry
Mary has been presented with the Albert Nelson Marquis Lifetime Achievement Award by Marquis Who's Who