LET THERE BE PEACE ON EARTH AND LET IT BEGIN WITH ME
This is the season that everyone is sending greetings of joy and wishes for peace on earth. This is my wish and desire too. Because it is a pure desire and a human right given by God, I believe that there will peace on this earth in the near future. It's up to you and me. I  just have to stop thinking about what others are doing; stop judging and blaming and just become peaceful myself. Remember Jill Jackson Miller's song, "Let there be peace on earth and let it begin with me." When we each realize our own individual responsibility and our power, then together, with the help of God, we will create that peaceful world here on earth and any leftover peacelessness will just self-destruct. It's like when you turn on the light, the darkness is naturally destroyed. It is now the time for each of us to turn on our light.
I encourage everyone to keep up with your dedicated work and projects that you are personally doing for peace. This internal work includes non-violence in deed, word and thought, harmony with nature and animals,  individual freedom and choice, equality in opportunities,  acceptance and respect for others and unconditional love for the world. We really are just one family living on this one earth. Let's create peace on our earth now. I believe it is destined to happen! Continue in your own personal way to be a part of the creation of that future peaceful world now!
Om Shanti,
Dennis Hiebert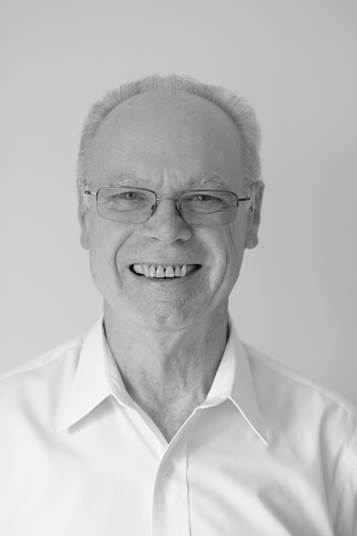 Dennis started his spiritual journey in Elkhart, Indiana when he was twenty-one years old. His search for Truth brought many disappointments and frustrations but provided him with life-changing experiences and realizations. In 1985 at age forty, Dennis was introduced to the Brahma Kumaris World Spiritual Organization when he moved from Chicago to Los Angeles. He has been a student of the Brahma Kumaris for thirty-three years. He regularly teaches Raja Yoga Meditation and positive thinking classes at the Los Angeles Center. He also likes to teach and explore the practical aspects of karma and the laws of karma. Dennis acted as the backstage manager in June 2018 when the Brahma Kumaris celebrated forty years of free community service in the United States at the Dolby Theatre, the official home of the Academy Awards. At age 73, Dennis continues to go to the university in India each year for advanced classes and experiences. He has visited the university thirty times for two or three weeks each visit. His next trip will be in March 2019.
Professionally, Dennis was the Activity Coordinator for the Hollenbeck Palms Retirement Community in Boyle Heights for twenty-three years until he retired in 2015. He continues volunteering weekly teaching two relaxation and soul conscious meditation classes to the senior residents. Dennis continues his involvement with the activity profession as a board member for the Southern California Association of Activity Professionals (SCAAP). In October 2118, Dennis was invited to speak to member activity directors on the topic, "Practical Spirituality at Home and at Work" at the 38th Annual SCAAP Conference and Convention in San Diego.