Inside JPP's recent trip to Jerusalem 
Since 2017 the Jerusalem Prayer Project (JPP) has embarked on a mission to film stories of grassroots peacemakers in the Holy Land, in the midst of the Israeli/Palestinian conflict and connecting their stories of peace and reconciliation efforts to a broader, worldwide audience.
This past July (JPP) Executive Producer Stephen Fiske and Director Robert Corsini completed their 5th field production trip to Israel and Palestine, revisiting a wide range of courageous voices and stories they have been following for their 'Warriors of the Heart' documentary series.
JPP's first full-length film focuses on the five year journey of the 'Women Wage Peace' organization in Israel and Palestine and how a handful of Jewish and Arab women, fed-up with endless cycles of war and occupation, have succeeded in growing their movement to over 45,000 active members who maintain their presence across Israel and who are now expanding their work into the West Bank and Gaza.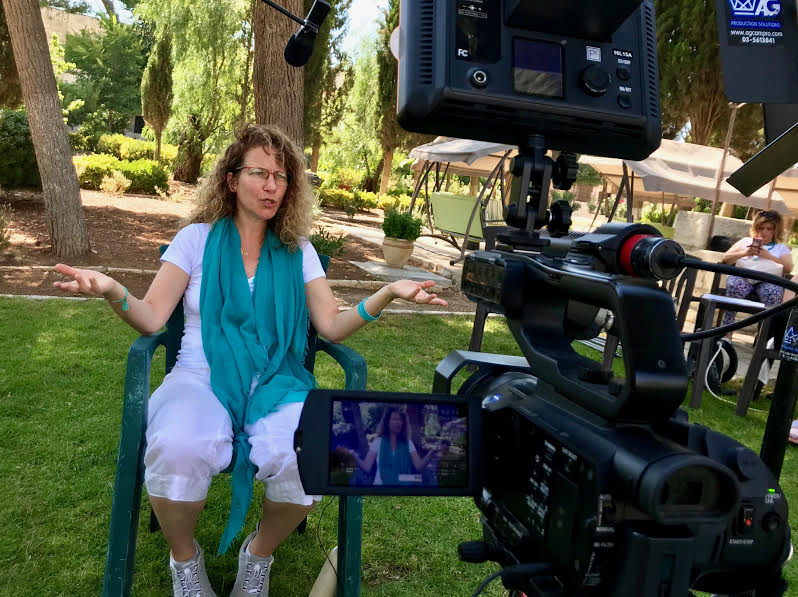 The film chronicles their astonishing evolution building a feminist-inspired peace movement, within the constraints of a highly patriarchal society, steeped in war, distrust, inter-religious conflict and brutal military occupation.
On this production trip the JPP team filmed along the Gaza/Israel border, and in various locations in Jerusalem, East Jerusalem and the West Bank, working with a wide range of grassroots voices from both sides of the conflict who share a common goal – peace.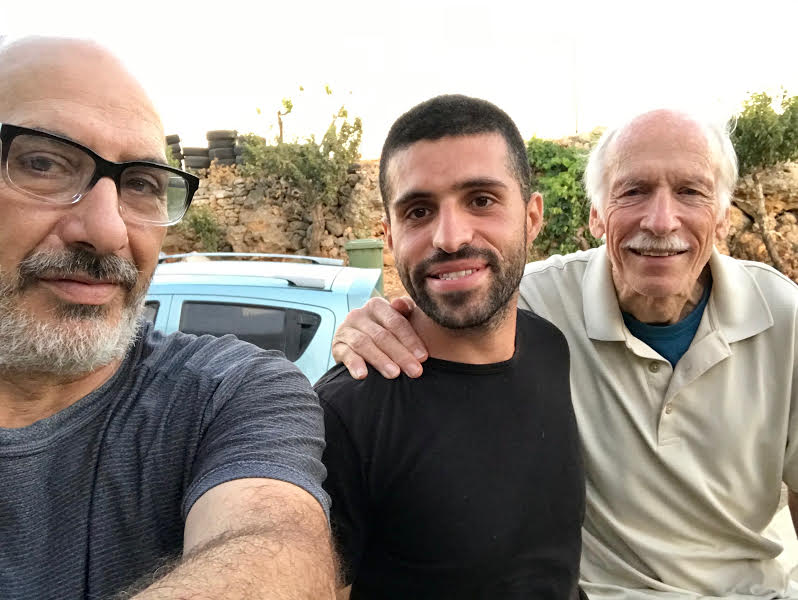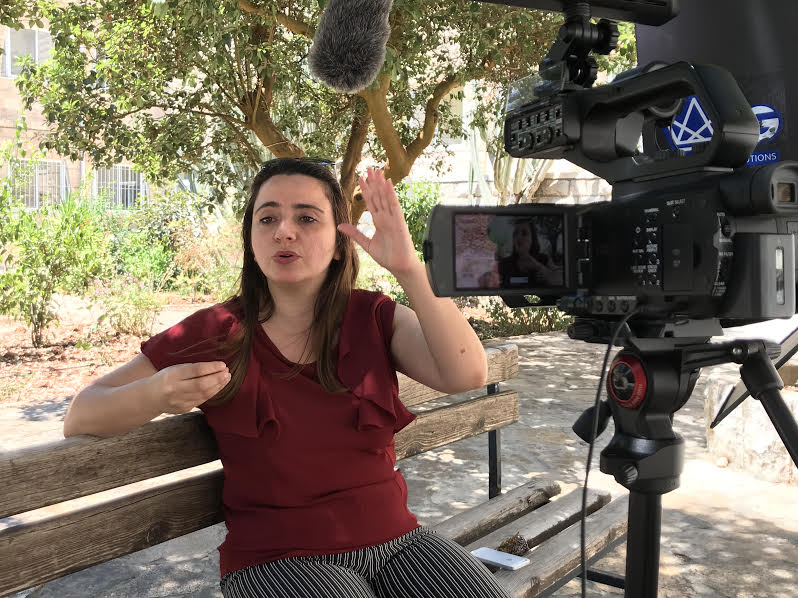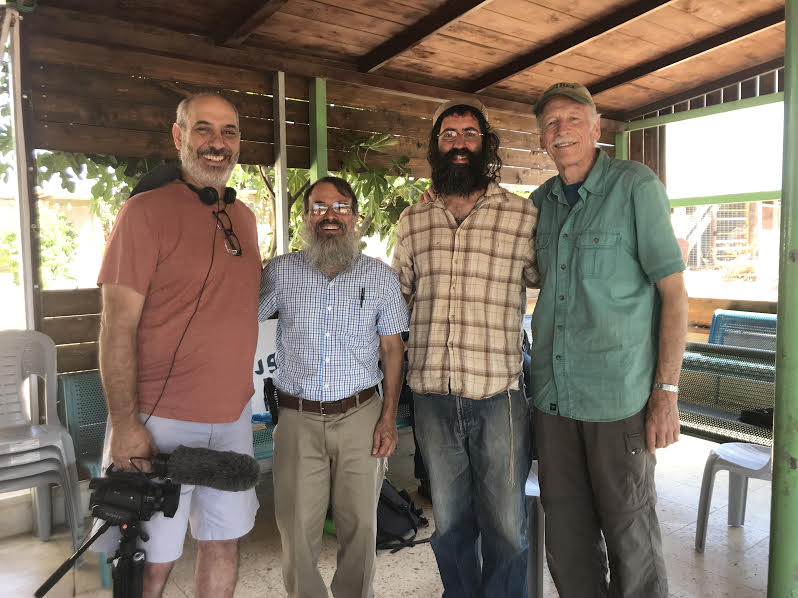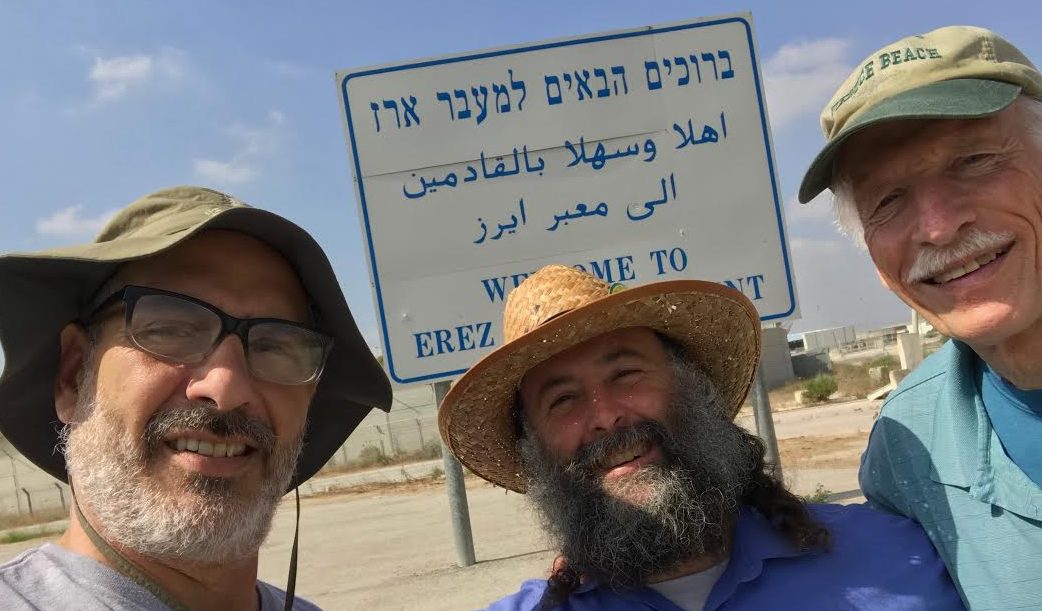 JPP is a special affiliate of UDC. To learn more about JPP, click HERE.